How our IoT App Development Services Help you Deliver Superior Software Solutions for Connected Devices
IoT Application Development
Build native, web, hybrid, or PWAs on the OS of your choice. Receive our expertise in multiple languages, SDKs, and popular IoT frameworks and platforms.
Make IoT apps intelligent by integrating AI-ML capabilities that can provide predictive insights and fully customize the user experience
Control IoT hardware devices remotely through the app. Leverage the app for new feature releases on existing hardware
IoT Application Development for Wearables
Develop apps that work with the sensors and microcomputers in wearable devices such as smartwatches, health trackers, smart glasses, and AR/VR headsets
Build futuristic self-tracker apps that reach a hyper-connected demographic with the ability and willingness to spend, thus gaining an early-mover advantage
Create the software necessary for periodic device updates and maintenance without needing to make any hardware changes
IoT Architecture for Connected Ecosystems
Conceptualize architectural styles in a way that they can handle a massive influx of data from heterogeneous sources, as well as conduct preliminary processing
Assimilate automated devices into the architecture. These control physical devices as the IoT ecosystem grows
Build scalable architectures wherein the communication stack from the end devices to the cloud is made asynchronous
User Experience for IoT
Create a unified, seamless user experience across physical devices and the software and applications used to control them
Build real time feedback into your IoT applications for collecting user data to help understand and modify user journeys and tasks
Build an effortless and intuitive user experience, based on design thinking that delivers a superior customer experience
IoT Platform Integration
Achieve integration of your product across various channels and connected devices such as point-of-sale systems, sensor gateways, and even social media
Integrate the new IoT solution with your existing infrastructure to maximize the value of your existing investments
API Development & Integration
Make APIs the foundation for your development strategy by implementing distributed architectures, such as microservices, to maximize flexibility and scalability
Avoid API incompatibilities among your applications and APIs created later, by adopting an API-driven architecture
Extend company-wide automation and enable integration with a variety of software systems and subsystems
Testing & Maintenance
Test your entire IoT ecosystem, as well as its integrations, to ensure top performance
Carry out adaptive, perfective, and preventive maintenance to ensure that your applications are performing at their highest level
Test the digital twin of your hardware and test the actual device through the cloud. Ensure that the IoT apps sync seamlessly and are updated in real time
Data Analytics for Smart Devices
Build the physical and virtual infrastructure necessary to handle data from a multitude of devices
Ingest, cleanse, massage, transform, analyze, and visualize the vast amounts of data generated by the entire IoT ecosystem
Gain actionable business insights about the data and visualize these with stunning, intuitive dashboards
Get the Cuelogic Advantage and Build Superior IoT Applications for Connected Devices
Specialized IoT Teams
Vast Industry Experience with Internet of Things Devices & Solutions
Technology Stack
Secure Practices of IoT Solutions Development
Compatible & Integrated IoT Mobile App Solutions
Build Smarter IoT Applications.
Discover how our IoT App Development Services Have Achieved Phenomenal Results For Our Clients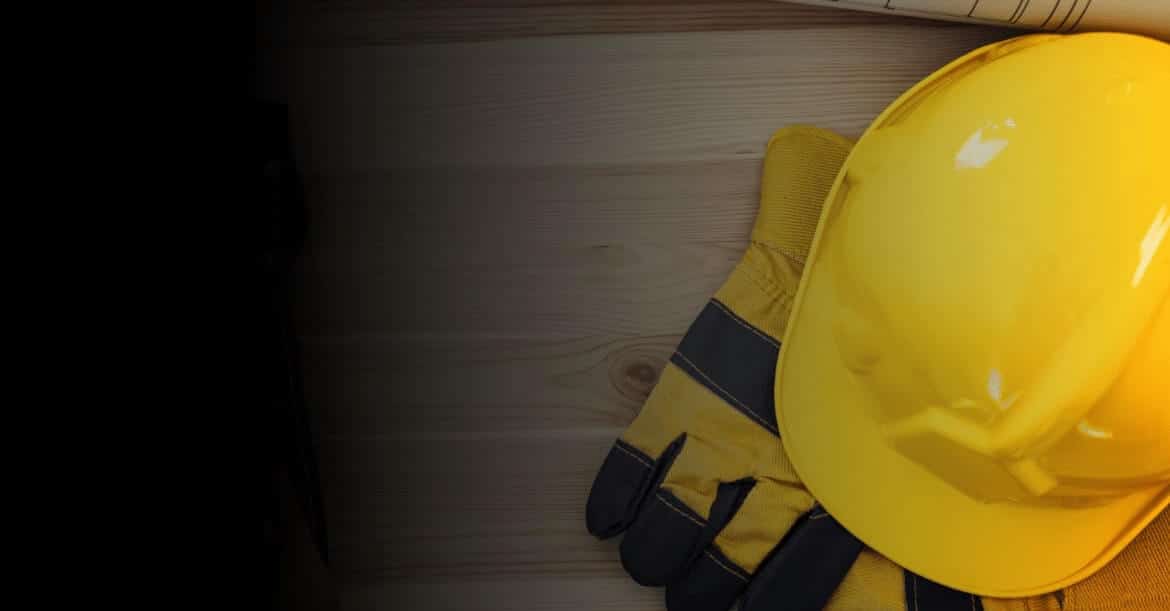 Building IoT applications for web, mobile and wearables for lone worker safety, raising response speed and preventive measures.
Download This Case Study ❯
❯ 25% reduction in accidents
❯ Fall Detection
❯ BLE & Beacon Technologies
❯ Real-Time Analytics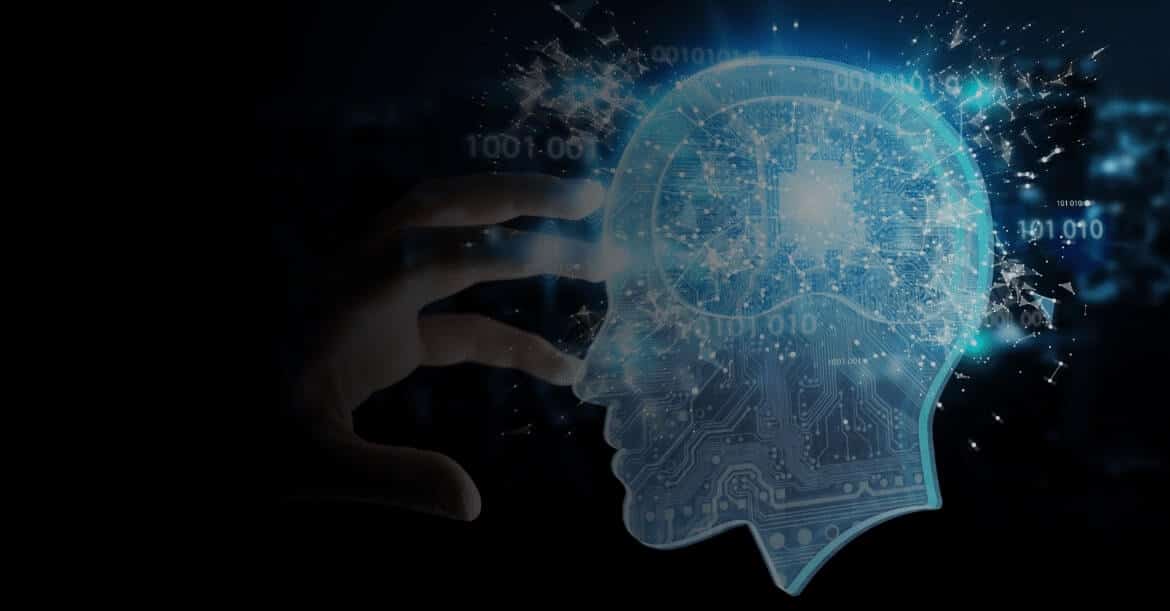 Building a vision detection IoT application logic to understand care labels and automate clothes for Electrolux machines.
Download This Case Study ❯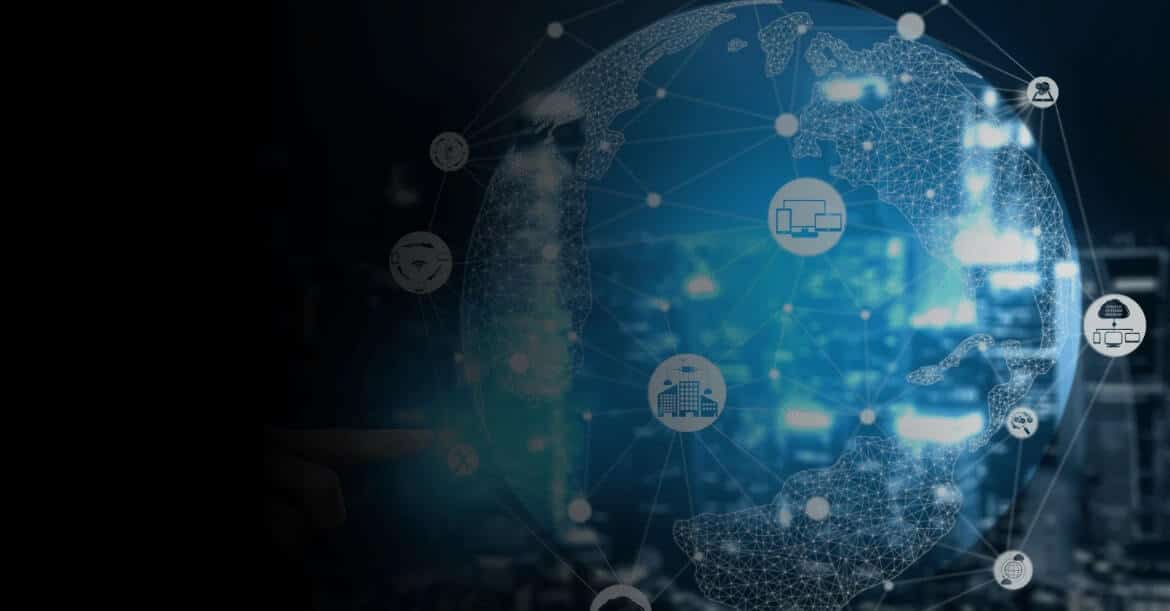 Making a smart Internet of Things Application to allow customers to automate different types of meat cooking.
Download This Case Study ❯
❯ IoT Architecture
❯ Design Thinking
❯ Up – Sell Opportunities
❯ User Analytics