Our UX Consultants Help you Deliver Addictive User Experiences
How do we create an immersive UX?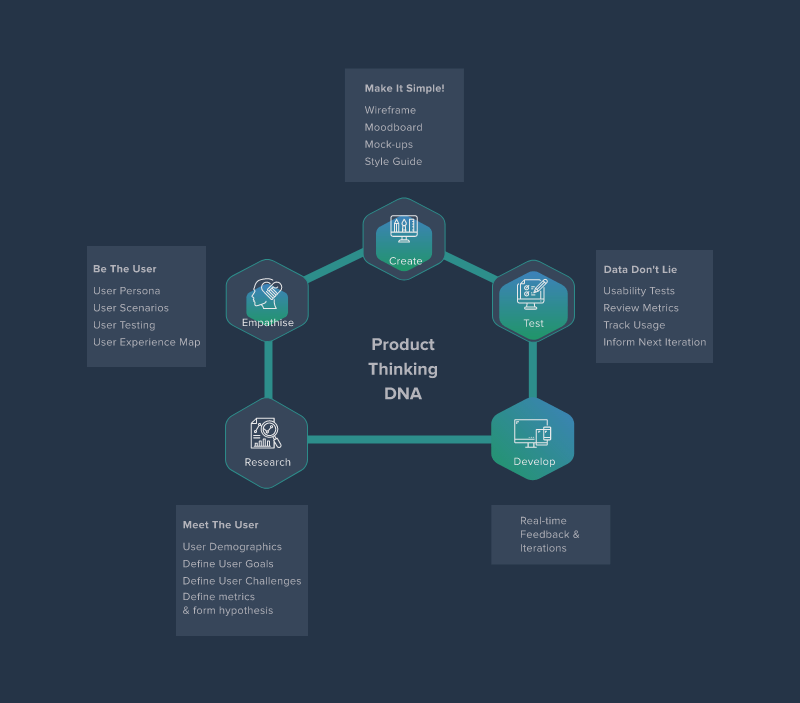 Good UX delivers RoI – The first SEC & FINRA registered crowdfunding platform sees increase in CTR & Conversions.
Download This Case Study ❯
Accelerating the Feedback Loop. Removing Silos to Foster a Collaborative Culture in Every UX Team
How do our UX Consultants find the right balance?


Applying Cutting-edge Technology to UX Design Fundamentals for UX Designers to Bridge the Gap between Natural Human Behavior and Digital Products
Why do our UX Design projects stand out?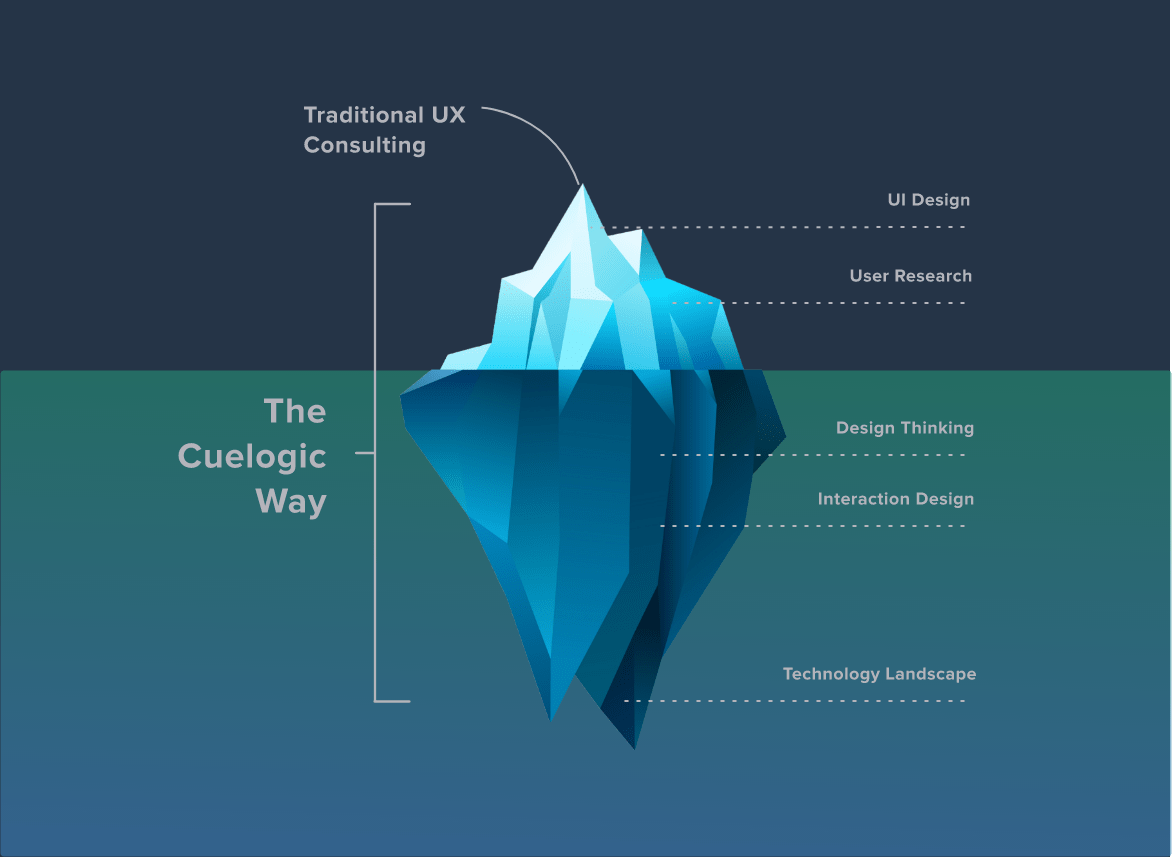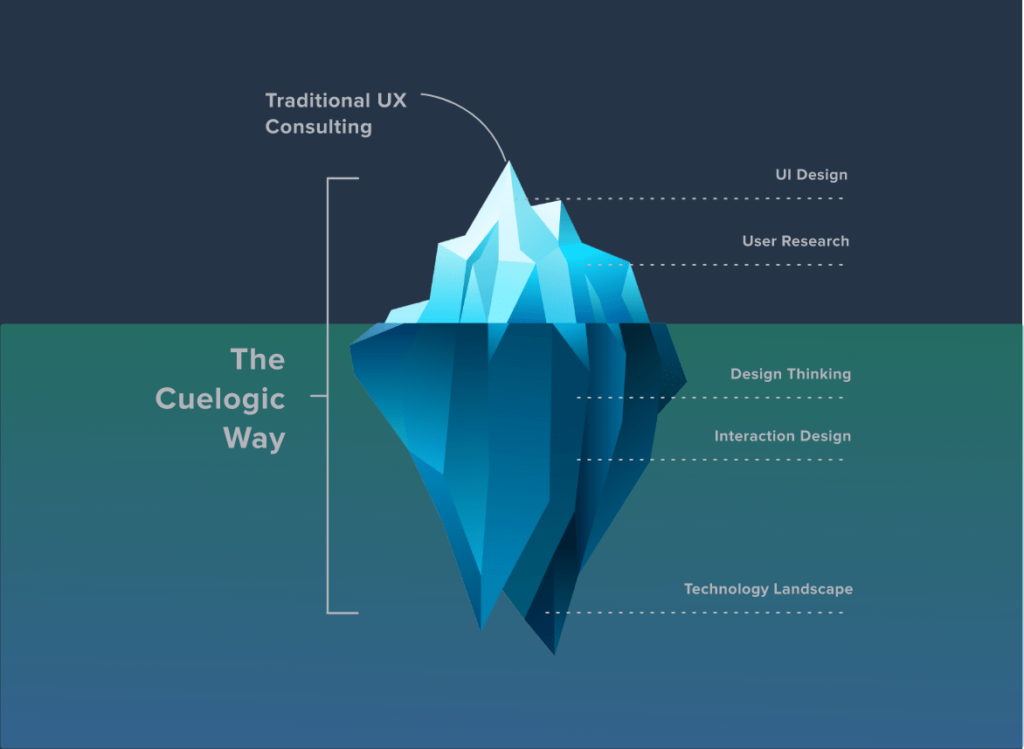 Get the Cuelogic Advantage with our UX Consulting Services
---
Humanized Web Design & Interfaces
---
Mixed Reality Experiences
What Does a Well-designed User Experience by us Usually Deliver?
Conversions
Customer Experience
Efficiency
Advocacy
Our Guiding Principles to Build Brilliant User Experiences
Discover How we Achieved Phenomenal Results For our Clients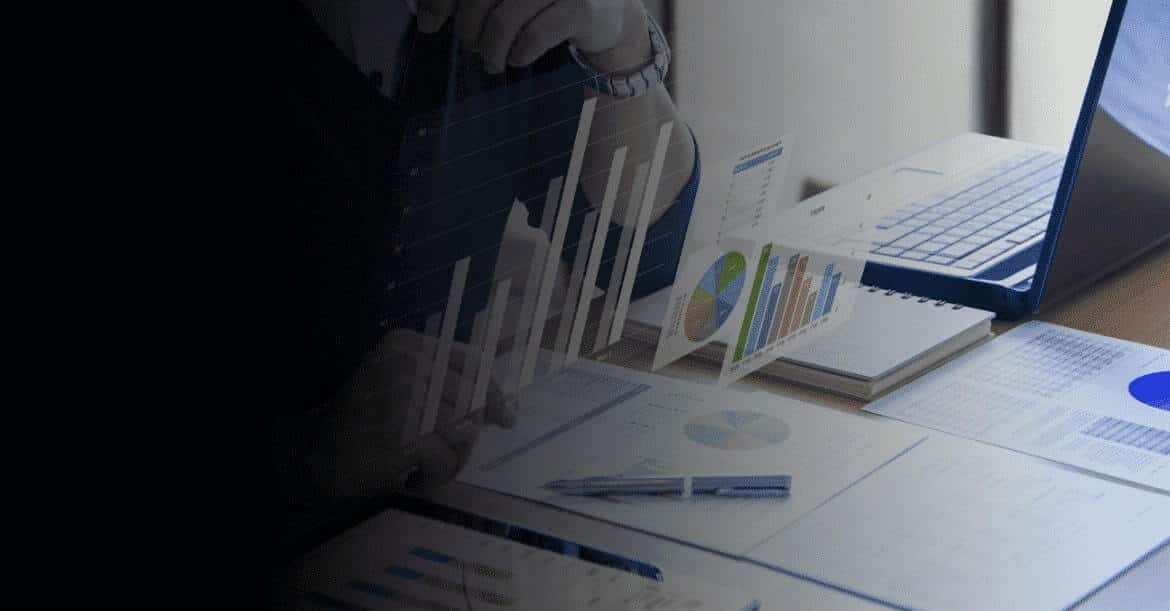 UX Capabilities powers the AI gallery to display next generation technology concepts, data analytics and winning stories. Interactive gallery offers viewers an immersive experience.
Download This Case Study ❯
❯ Immersive UI
❯ AI Gallery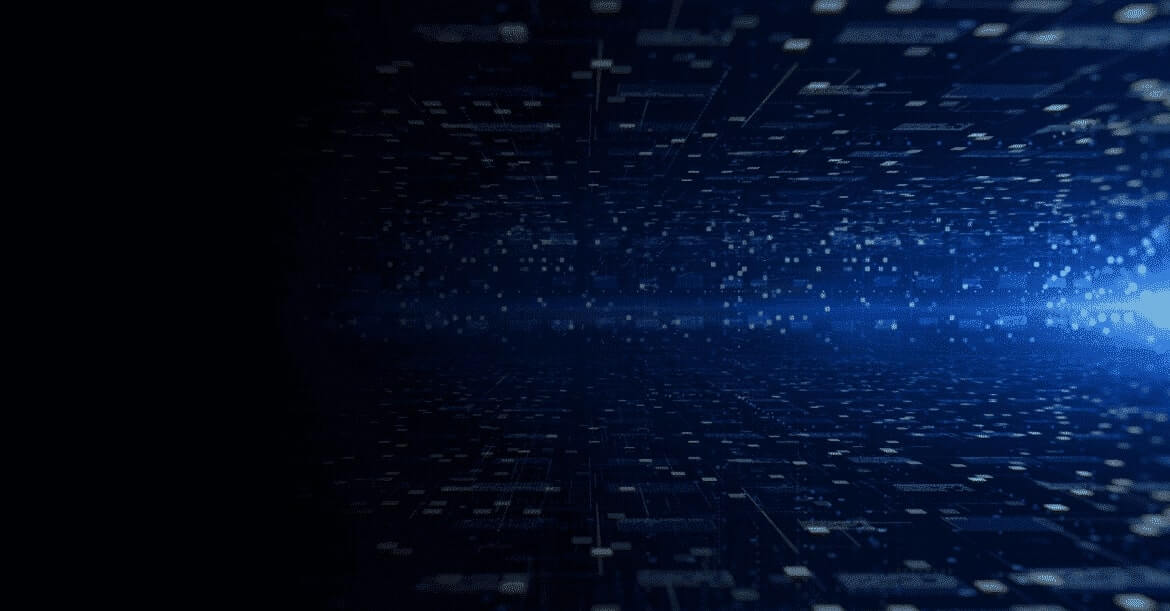 Intelligent marketing analytics platform, with drag and drop features and simplified UI built for global distributed teams. The platform also provides data visualization capabilities
Download This Case Study ❯
❯ 30% Infra Savings
❯ 50% reduction in manual tasks
❯ 2X decrease in decision making time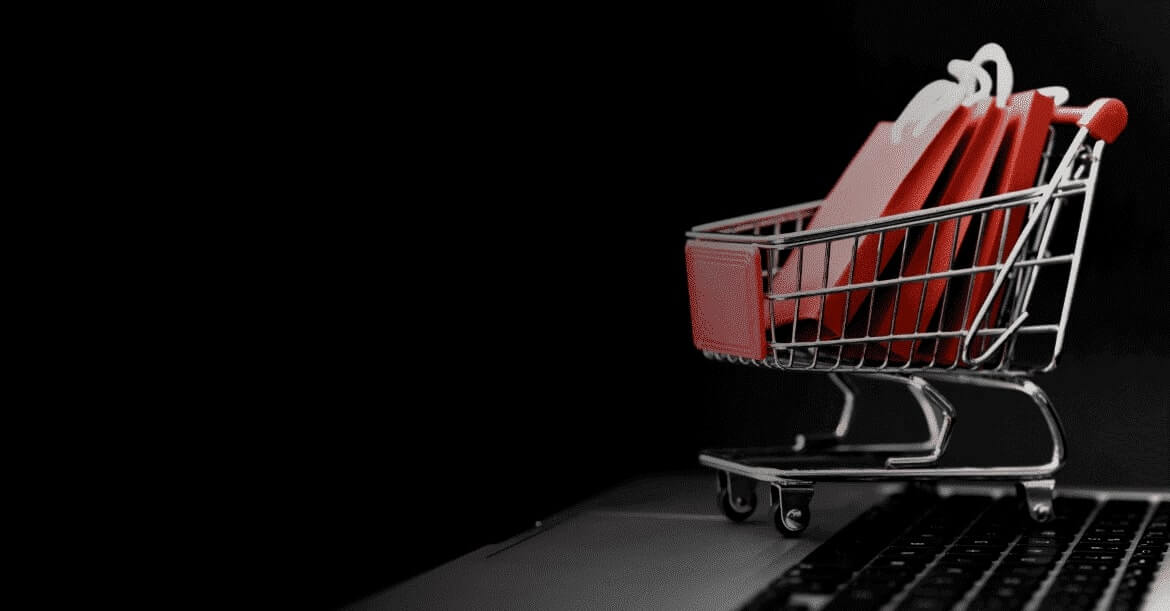 Designing a Mixed Reality experience for Vera Bradley store customers – recreating the entire store online.
Download This Case Study ❯
❯ 2X increase in sales
❯ 15% decrease in abandoned cart rates
❯ 3X more time spent in the app