How We Help Organizations Streamline their Cloud Environment with our Cloud Optimization Services
The 5 Pillars of Cloud Optimization
Monitor and improve network performance with global load balancing, packet loss monitoring, and bandwidth management
Save bandwidth costs by implementing HTTP compression schemes and compression algorithms
Use a Content Distribution Network (CDN), to reduce latency and network costs
Optimize lifecycle of data backups and snapshots
Assess and identify the optimal disk instances to be used. Consider disk compression and sophisticated object storage mechanisms
Consider a hybrid storage model in which a disk is used for small and fast data (short-term storage), the rest is sent to object storage
Use reserved instances to avail billing discounts as compared to on-demand pricing
Use these or convertible reserved instances when workloads have stabilized and scaled for cost savings. Gain the flexibility to modify reservations across instance families/sizes, operating systems, and tenancy
Avail deep discounts for using spot instances for containerized applications. Reserve stateless services such as data transformation services for spot instances
Select an instance type that closely matches your desired compute requirements without paying for non-required capacity
Optimize your selection for CPU usage, memory, storage, and networking profile
Scale horizontally or vertically based on event triggers in compute requirements
View the cloud infrastructure in its entirety instead of through silos. Save the human effort and costs for setting up, monitoring, and maintaining infrastructure
Utilize NoOps, which is based on an automated and abstracted IT environment from the underlying infrastructure
Avoid over-provisioning of resources, select the lowest-cost resources that cater to your technical needs, and optimize data transfer costs
45% Savings on Cloud Infrastructure with automated cloud management to drive maximum cloud efficiencies for the largest Internet Media Company.
Download This Case Study ❯
Our Platform Expertise
Are you looking for proven ways to lower your cloud costs while retaining its benefits?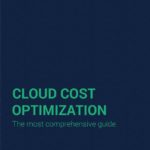 Discover How to implement proven strategies of cloud cost optimization
Get the Cuelogic Advantage with our Cloud Optimization Services
Assess the current state of cloud architecture, design or development processes, as well as performance of cloud infrastructure to identify areas of concrete improvement
Identify obsolete functions or processes and analyze reasons behind idle resources in the cloud
Optimize architecture by assessing mis-provisioned resources by correctly configuring the them to deliver required services and performance levels
Get more out resource efficiency of your cloud service provider's resource updating activities
Figure out the right type of storage for business needs, thus ensuring higher availability and more efficient processes
Avail the maximum possible benefit from reserved instances, which allow you to pay for the same cloud services at a lower price, thereby reducing your hourly rate
Re-think the distribution of content to end-users so that both storage and distribution is optimized and distribution costs are lowered
Optimize costs, storage, network, compute, and operations across multiple cloud providers
Gain deep visibility about processes and rich analytics that give details about the patterns of cloud consumption
Use these analytics to enable cost savings with extensive resource optimization across all cloud environments
Visualize the consumption of resources on the cloud across all departments to have more control over cloud storage, cloud spend, and mapping of consumption per business unit
Drive accountability by understanding trends and analyzing which needs are driving the cloud spend
Deploy cost control measures by providing teams visibility into their usage and set departmental budgets
Identify potential threats to your cloud infrastructure before they turn into a challenge that hinders scaling initiatives
Engage with processes to break down complex cloud infrastructures into simple components and processes that drive significant savings
Maintain the sanctity of your cloud environment with the help of more than 100+ security checks that filter out every possible vulnerability
Value Delivered Through Cloud Optimization
01
Scale cloud resources along with business demands. Proactively schedule scaling by considering usage insights
Bring idle time of the resources to a minimum
02
Determine the optimal size of the cloud at the current operational level of the business and ensure that over-investing is avoided
Bring resource consumption to ideal levels
03
Assess misalignments of cloud-dependent features of products/services
Audit these misalignments for overutilization of resources and cost overruns
04
Monitor existing and overhauled cloud systems for performance and opportunities for further resource optimization
Get actionable insights and details analytics about resource usage
05
Optimize costs by aligning infrastructure and resource demands with business needs
Automate everything possible to save costs, reduce human intervention, and lower the number of manual errors
Our Process
Assess the gaps in your current infrastructure
Understand the reasons behind mis-optimization, such as operational inefficiencies, storage issues, rising costs, and lack of monitoring
Improve the management-level visibility of your cloud infrastructure
Remove obsolete components of the cloud infrastructure, such as unused EBS volumes or orphaned instances
Optimize computation costs through practices such as purchasing reserved instances
Review and overhaul cloud-related security policies
Identify a standard operating environment for your target infrastructure
Build a reference architecture that acts as a blueprint to drive required operations on the cloud. Analyze copious amounts of contrasting data across systems, tools, and even external cloud environments
Standardize critical performance drivers and storage
Optimize network, storage, costs, compute power, and operations
Gain transparency about the cost of cloud infrastructure, along with the usage statistic and security reports
Get notifications about inefficient usage and deviations from reference architectures
Solve problems with the help of rich analytics and automate everything possible

Discover How we Achieved Phenomenal Results for our Clients with our Cloud Optimization Services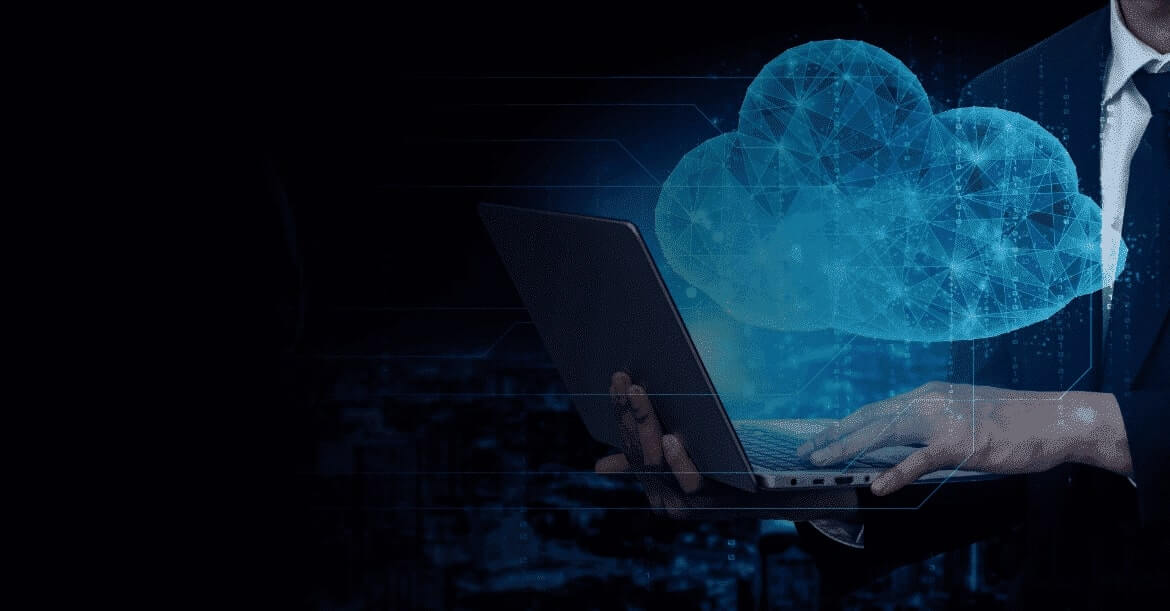 Efficient Cloud Management to optimize growing infrastructure costs for a leading CSR media website having more than 1500+ affiliate web properties.
Download This Case Study ❯
❯ 33%+ Cost Savings
❯ Open Source Technologies
❯ Transparency on Cloud Infra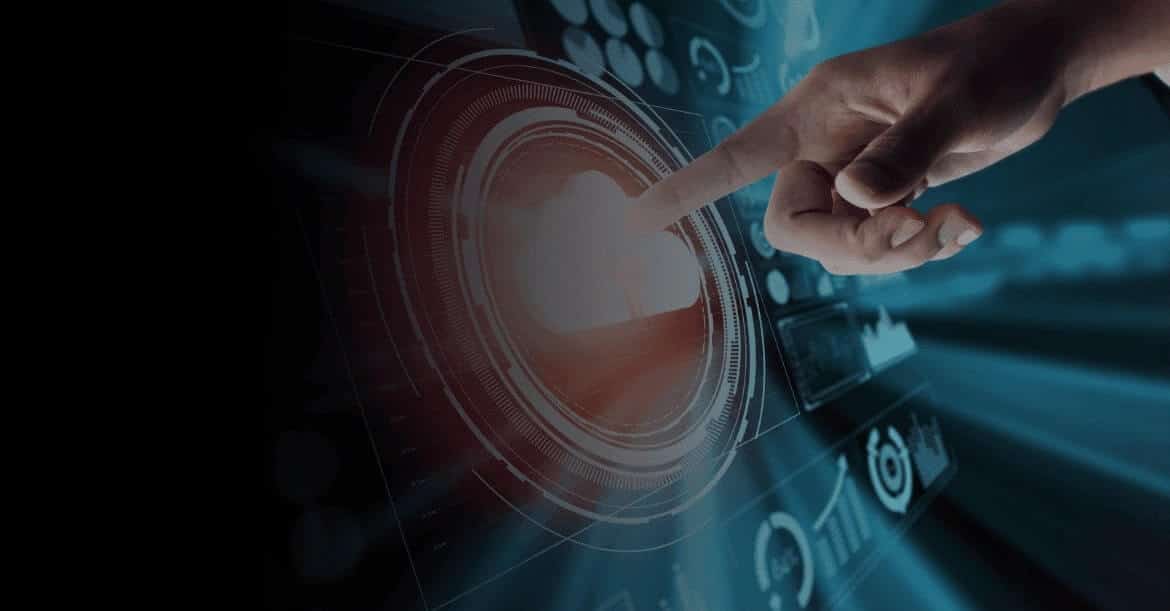 Optimizing the entire Cloud Infrastructure to build a robust, secure and cost effective IoT ecosystem. Awarded the best implementation in Asia by AWS.
Download This Case Study ❯
❯ 25% + Cost Savings
❯ Edge Computing to optimize Cloud Costs
❯ Optimized Telemetry Data Processing & Storage