Our Cloud Services Offer 360° Cloud Computing Capabilities
Cloud Migration
Typical Benefits Include
Leverage cloud native to increase scalability and resilience. Reduce compute costs and migrate infrastructure components on the cloud.
Managed services enable engineers to spend more time on feature development rather than infrastructure management.
Migrating 100s of Virtual Machines to AWS Gov cloud for a Healthcare ISV having strict security and compliance protocols
Download This Case Study ❯
---
Multicloud Management
Typical Benefits Include
De-risk vendor lock-in with cloud providers to give you the flexibility to migrate across different clouds.
Avoid overheads of maintaining and updating infrastructure, enhance business continuity, and improve network performance.
Building a multicloud ecosystem for an internet media enterprise to do away with vendor lock-in and reduce cloud spends by 35%
Download This Case Study ❯
---
Cloud Orchestration
Typical Benefits Include
Reduce the turnaround time for closing incidents by using comprehensive monitoring strategies and dashboards.
Get a unified view of different cloud services while defining a robust incident detection and management lifecycle to maintain the uptime of critical business functions.
---
Governance & Security of Cloud Computing Services
Typical Benefits Include
Build automated patching mechanisms to rapidly apply security releases without human intervention.
Gain a unified view of assets, set policies, and add alerts to ensure cloud services are not misconfigured and are immune to security violations.
Building cloud security practices leveraging DevSecOps for a serverless architecture for a crowdfunding platform
Download This Case Study ❯
---
Business Continuity Planning (BCP) with Cloud Services
Typical Benefits Include
Backup business-critical data across different geographical zones and set up automated switchovers to secondary zones in case of datacenter outages.
Building a BCP compliant cloud infrastructure on the AWS Gov Cloud platform, with built-in compliance & security measures
Download This Case Study ❯
---
Cloud Optimization
Typical Benefits Include
Increase performance and scalability of critical services by setting up distributed components and edge computation.
Increase security by setting up encryption and defense strategies such as Firewalls, IDS/IPS, DDoS prevention, DLP, etc.
Engineering a Cloud Management Platform that helps organizations to deliver IT agility while maintaining enterprise control.
Download This Case Study ❯
Our Approach to Cloud Computing Helps you Select the Right Cloud Services Provider, Automate Infrastructure, Optimize Resources, and Avail the Benefits of Software as a Service
02
Immutable Infrastructure
03
Governance & Compliance
05
Site Reliability Engineering (SRE)
Maximise your Cloud Initiatives
Discover How our Cloud Services Have Achieved Phenomenal Results For our Clients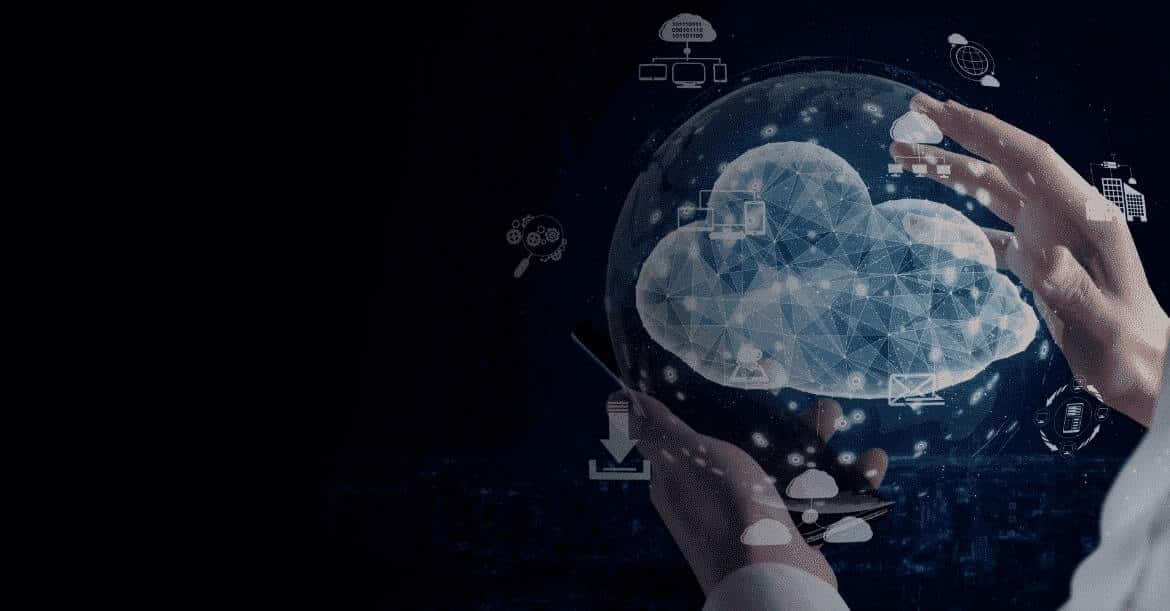 Migrating on-premises data center consisting of 200+ VMs to AWS Gov Cloud with 0 business disruptions, security lapse or loss of data integrity
Download This Case Study ❯
❯ Migrated 200+ VMs
❯ Continuous Monitoring & Alert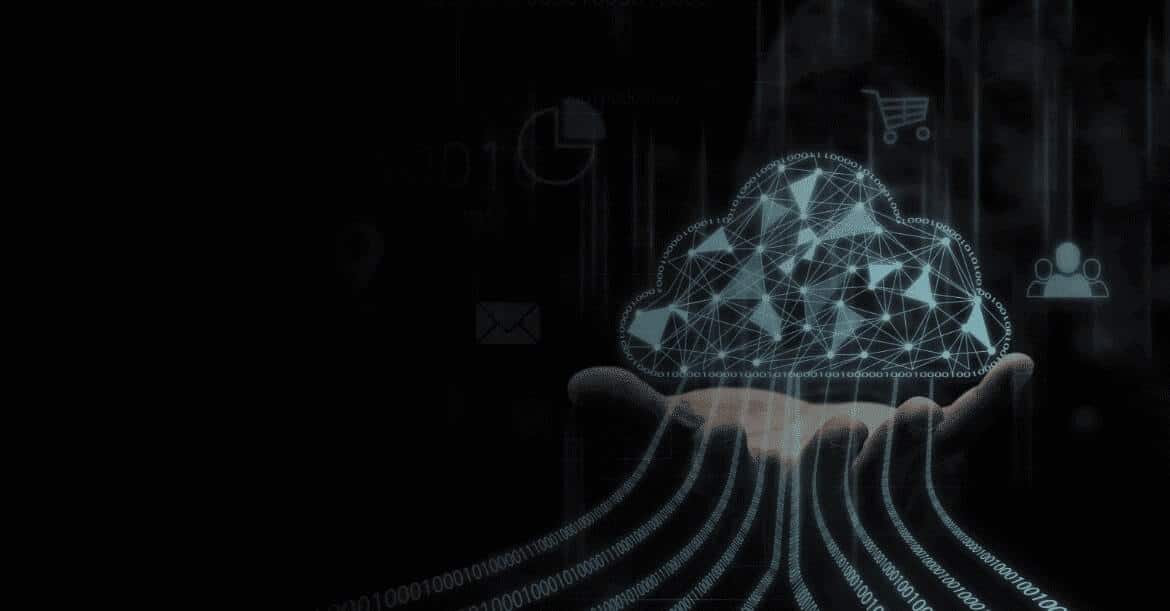 Cloud Management for SIEM platform to process, store and analyze PB scale Big Data.
Download This Case Study ❯
❯ 3X Reduction in Infra Costs
❯ Perpetual Cloud Storage at a fraction of cost
❯ 30% Savings in cloud costs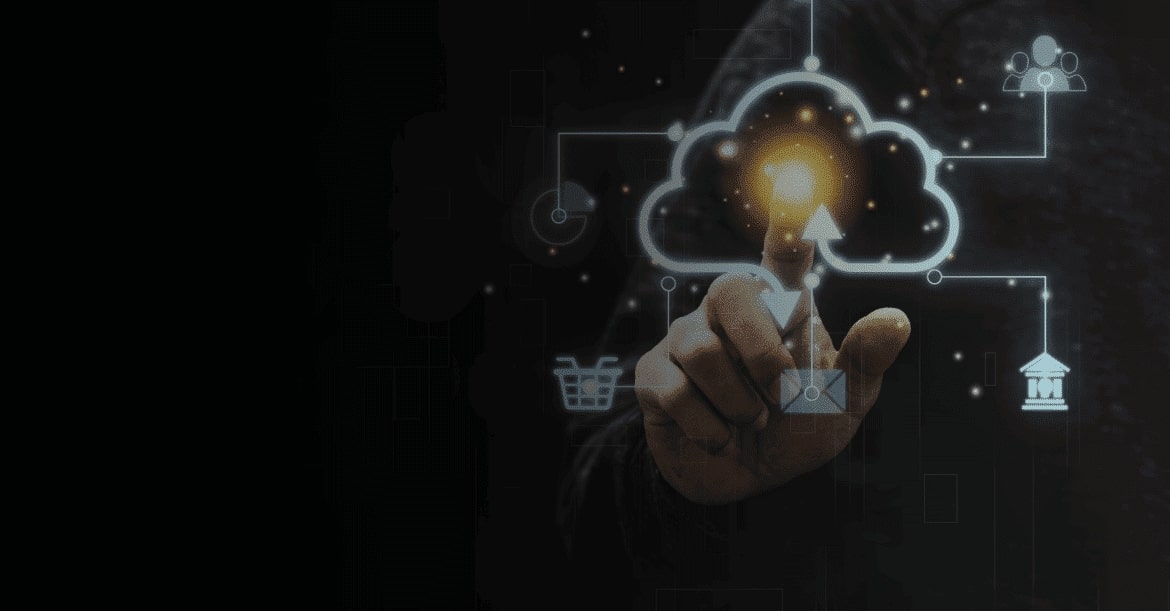 Cloud Optimization Services for a Fintech platform
Download This Case Study ❯
❯ 35% savings in cloud costs
❯ Cloud Compliance & Security
❯ Pay as you scale using Serverless