Application Modernization Services
Our Application Modernization Services help you upgrade your legacy applications to a modern cloud native microservices core, allowing business to innovate at speed and scale while reducing technical debt
See How We Help with Application Modernization Services
Modernize Portfolio Applications
---
Replatform Legacy Applications
Replatforming is automating operations and delivering better conversion rates for the first ever FINRA & SEC compliant crowdfunding platform.
Download This Case Study ❯
---
End-to-end Digital Transformation
We helped a fortune 500 Ad-Tech enterprise to transform digitally and harmonize data to drive intelligent decisions.
Download This Case Study ❯
The Cuelogic Approach to Application Modernization
Let's Modernize your Application.
Breaking Down Monoliths to Microservices
Get the Cuelogic Advantage of Application Modernization to Upgrade Legacy Systems & Drive Value
Build Smarter Software With Us.
Discover Why our Clients are Consistently Satisfied with our Application Modernization Initiatives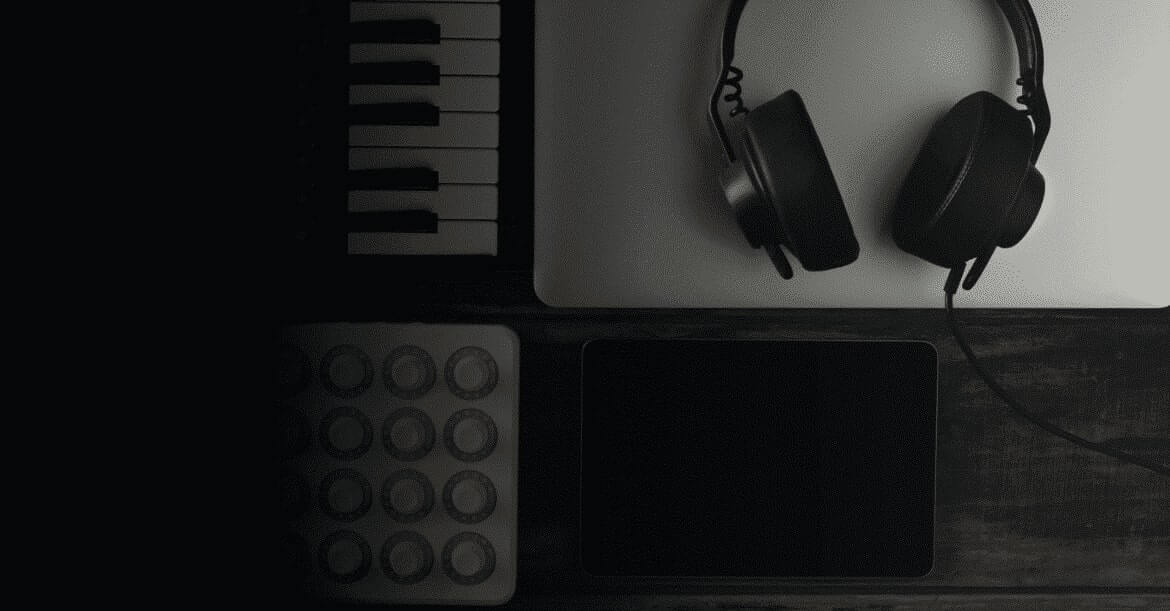 Modernizing Beatport's music library application by leveraging emerging & scalable technologies, Cloud Native methodologies, and modern UI capabilities.
Download This Case Study ❯
❯ 1 million+ app downloads
❯ 43% increase in engagement rates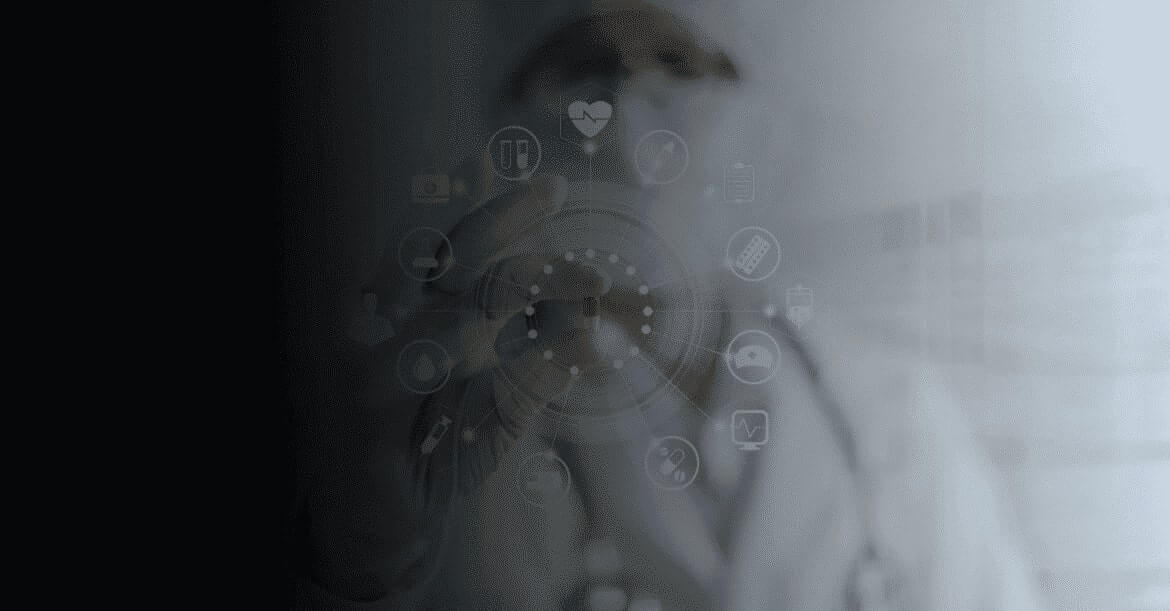 Modernizing mission critical pharma applications, in a secure environment, helping end clients with better mobility solutions, easy to use interface and providing superior data analytics capabilities.
Download This Case Study ❯
❯ 27% Cost Savings
❯ Smart Applications
❯ Highly Customizable Interface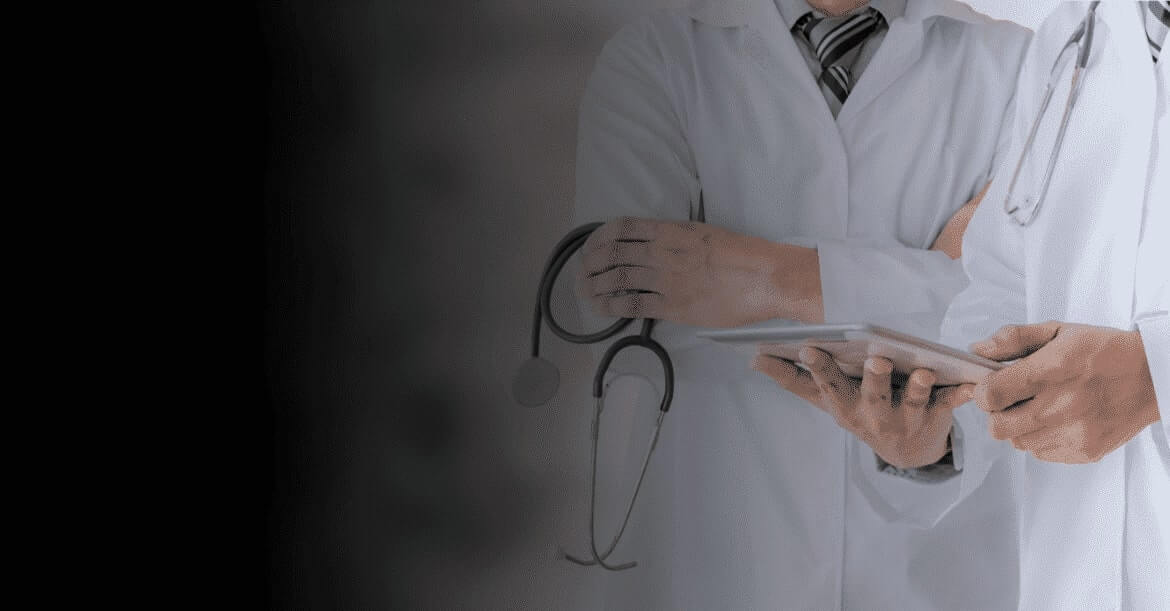 Building a new age, intelligent healthcare platform, migrating from legacy technologies to open source, scalable technologies powered by a HIPAA compliant API first architecture.
Download This Case Study ❯
❯ DevOps – 200+ VMs Migrated to Cloud
❯ Kubernetes – Multi Cloud
❯ CI/CD Pipelines
❯ BCP & Disaster Recovery