Powering
Futuristic Products

With Next-gen Engineering Blueprints
Enabling Software-driven Businesses

Product Engineering
With Total Experience & Platformization
Led Approach

LTI and Mindtree
Officially Merge Together
We are an LTIMindtree Company, building and growing modern digital businesses with design thinking led product engineering approach.










Digital Product Engineering with Total Experience
Transitioning to Digital Product Engineering for Connected Economy
Productization: Driving Enterprise Businesses to Think & Operate like Digital Leaders
Total Experience Led Approach to Product Engineering
Let's Identify Your Goal
Product & Technology Consulting
❯
Product Modernization
❯
Product Extensions & Interoperability
❯
Product Portfolio Optimization
❯
XaaS Enablement
❯
Business and IT Agility with Modularity
❯
Data as a Product
❯
Cross Platform DX
❯
Intelligent Automation
❯
Product Lifecycle
❯
Making An Impact With Productization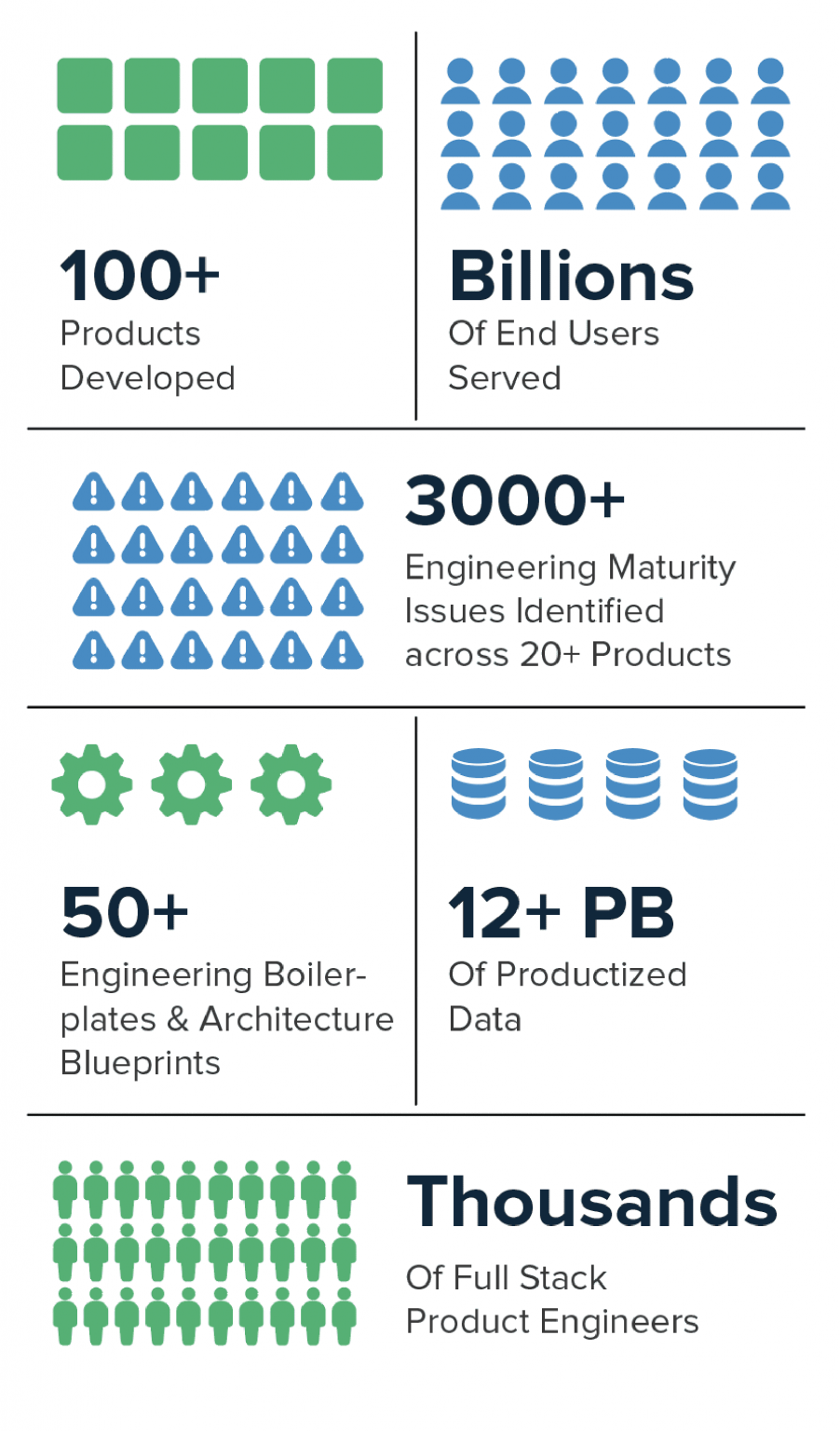 Access Our Field Notes & Winning Stories
We're helping organizations around the world to create software that helps to build and grow modern digital businesses.
Our cross-functional, product thinking teams are trusted by global organizations to deliver software at a greater velocity, create addictive and cloud-native products, as well as to build evolutionary architectures, robust infrastructures, and help make data-driven decisions.
Innovation Lab for a Leading Pharma Consulting Company
Explore Our Culture and People