How We Build Smarter Software with our IoT Consulting Services
Setting up a Connected Ecosystem
Architecture & Cloud Native Infrastructure
Custom IoT Platforms
IoT Applications to Interact with Devices
Scaled Ingestion of Telemetry Data
Edge Processing
Software-defined Features
Create & Deploy New Features Without Hardware Changes
Control Actuators on Data Collected
Data and AI-driven Predictive Maintenance
Develop Applications to View and Manage Device State
Security & Compliance
OTA Security Patches & Updates
Device-specific Authentication & Policy
DevSecOps Practices
Digital Twins
Building Digital Twin of Physical Device
Fast Development & Testing with Digital Twins in Automated Pipelines
Integrating Automated Tests on Actual Devices Before Final Release
Data & Analytics
Data Pipelines – Real/Batch Processing
Data Storage – Data Lakes/Warehousing
DataOps
Smart Dashboards & Visualization
Our Approach to Providing Market-leading IoT Consulting Services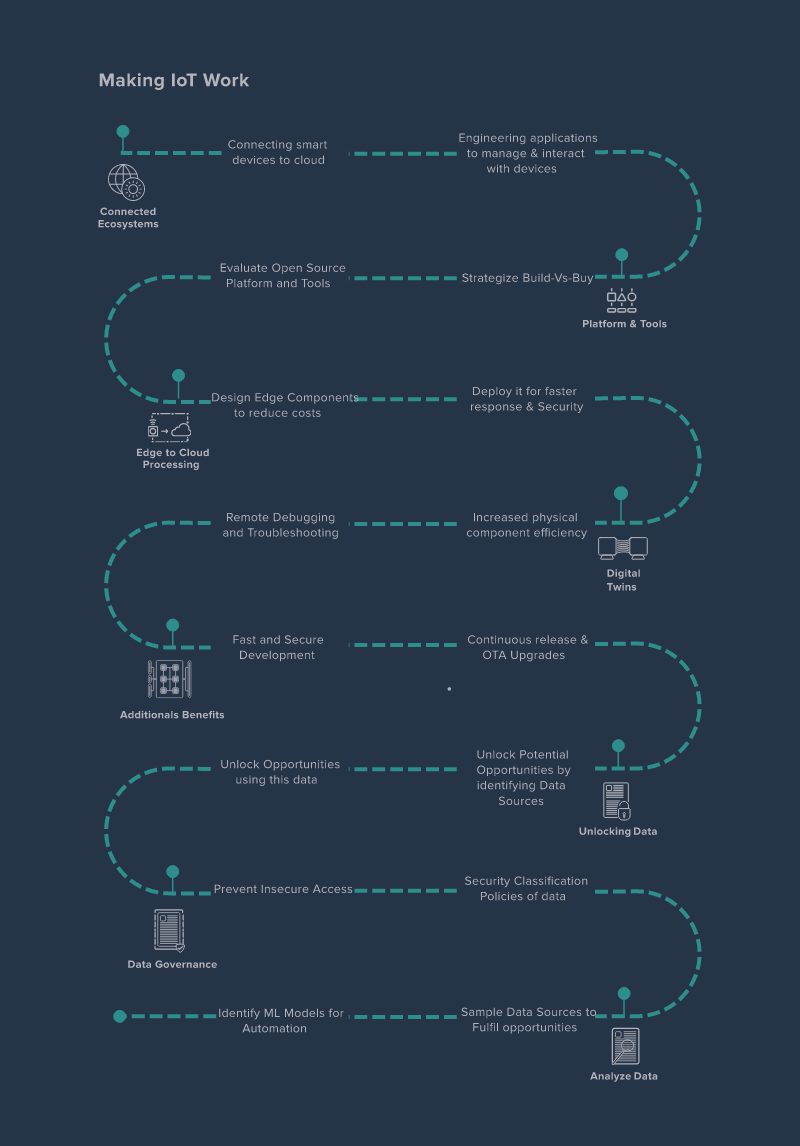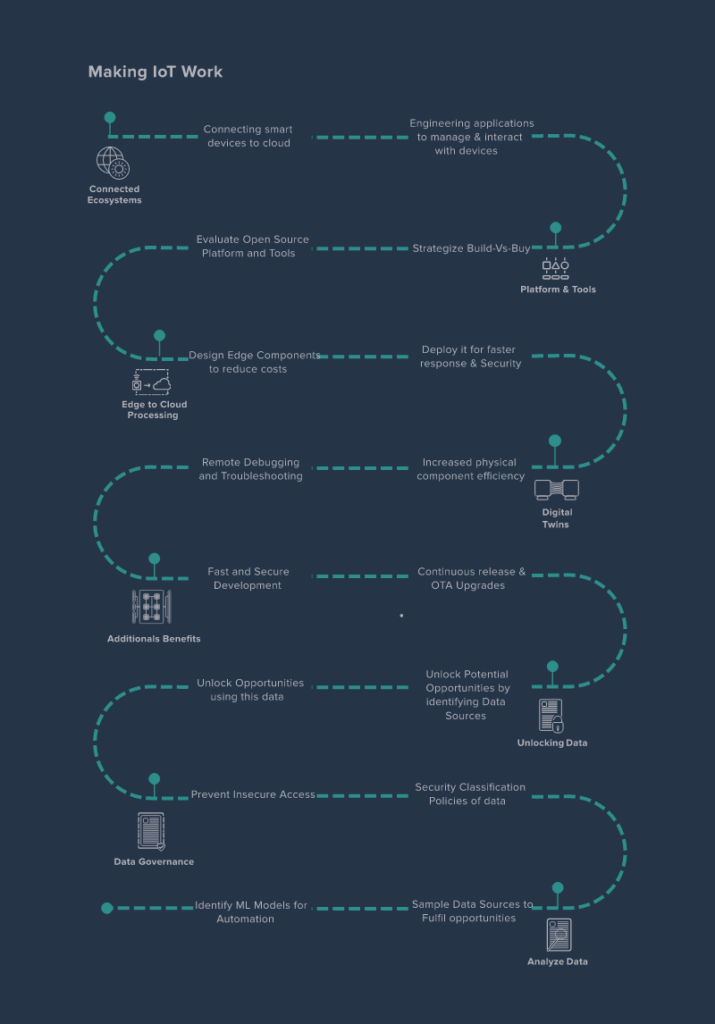 Software-led IoT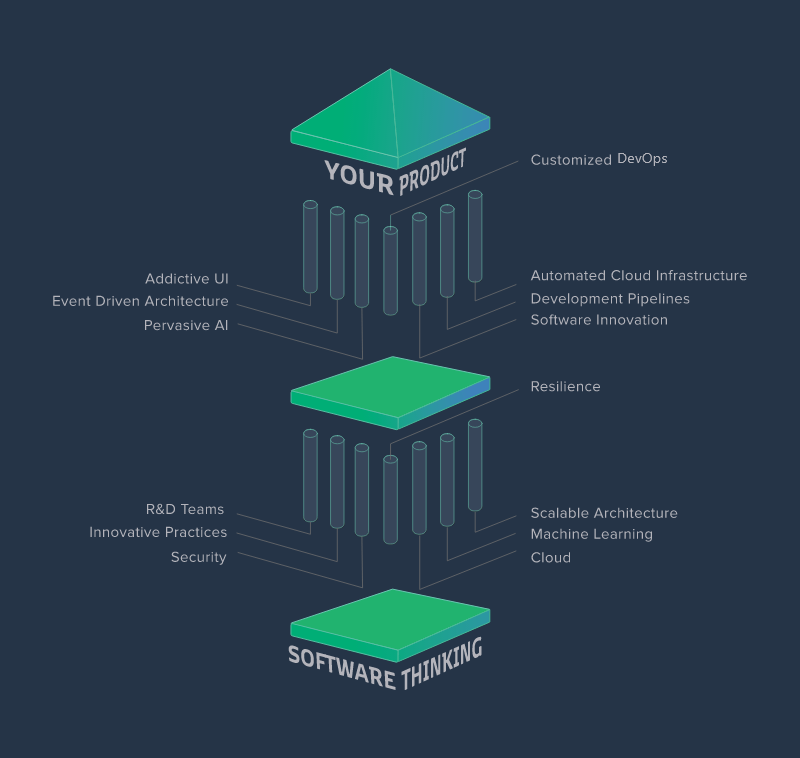 End-to-end IoT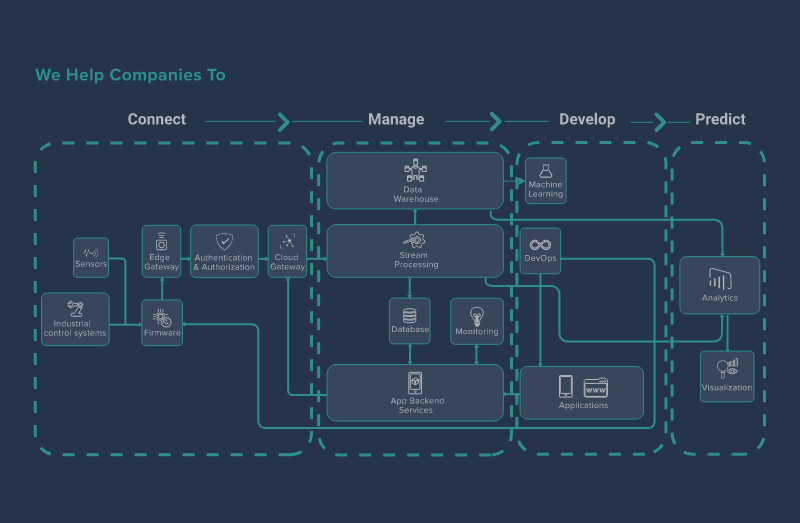 Get the Cuelogic Advantage with our IoT Consulting Services
IoT For All
Custom IoT Architecture
Edge to Cloud Processes
ML Integration
Digital Twins
Data Silo Elimination
Continuous Deployment
Build Smarter IoT Systems With Us
Discover How Our IoT Consulting Services Have Achieved Phenomenal Results For our Clients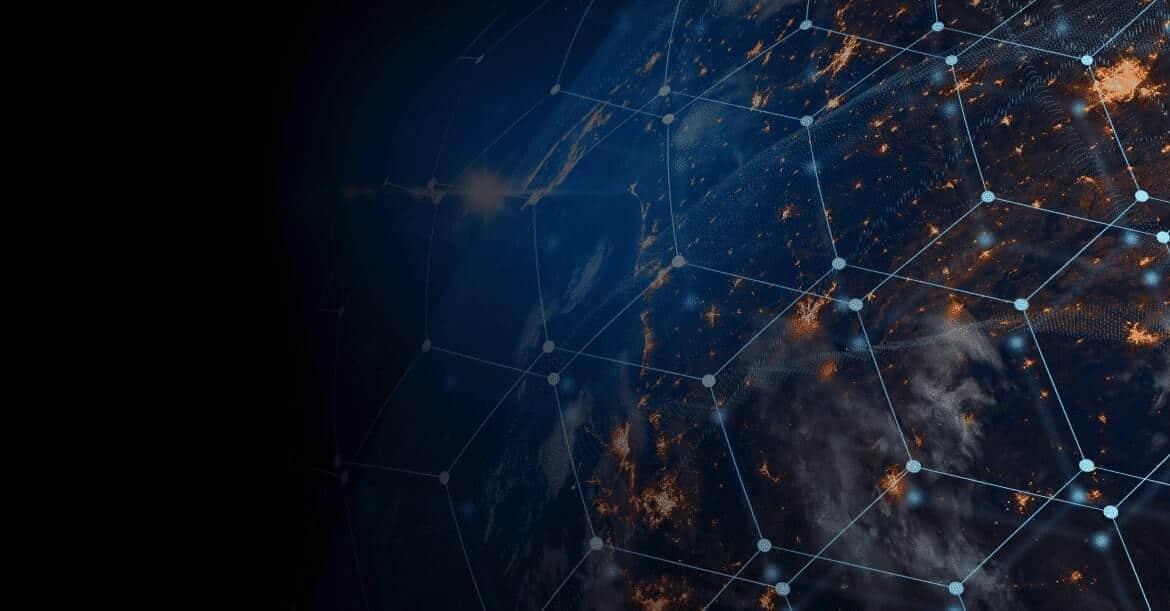 Building the entire IoT infrastructure – IoT Architecture, Analytics, Platform & Frameworks, Web & Mobile Apps, Security & ML capabilities for Rotimatic machines.
Download This Case Study ❯
❯ Best IoT implementation in Asia Pacific
❯ Low Latency
❯ 3TB daily data processed
❯ Intuitive Mobile Application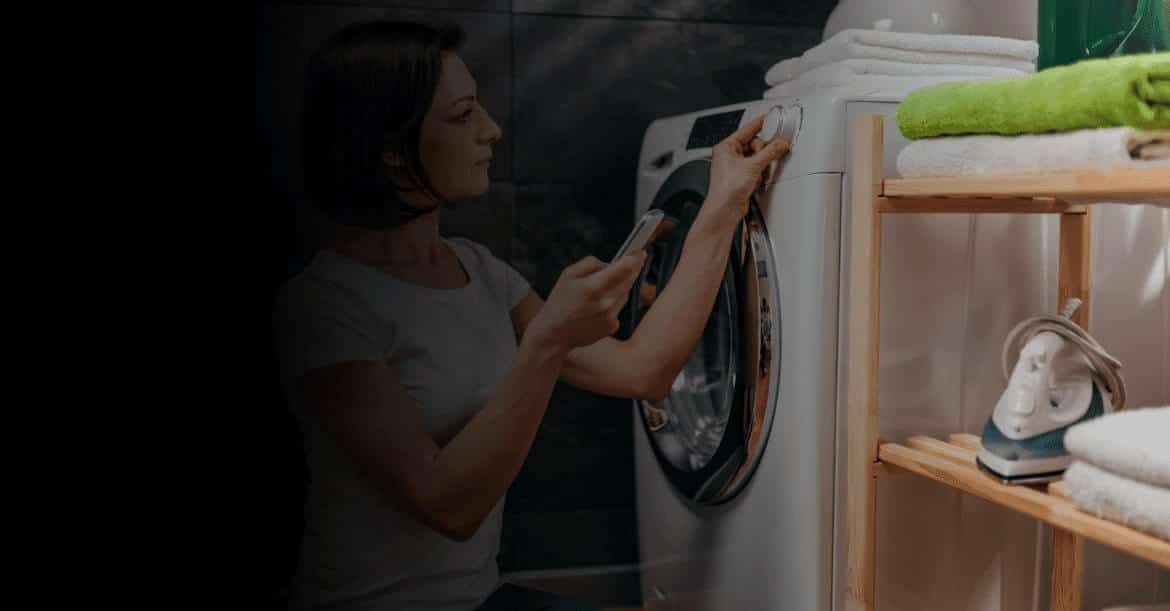 Internet of Things consulting for Electrolux to help make their washing machines smarter and automatically suggest washing instructions.
Download This Case Study ❯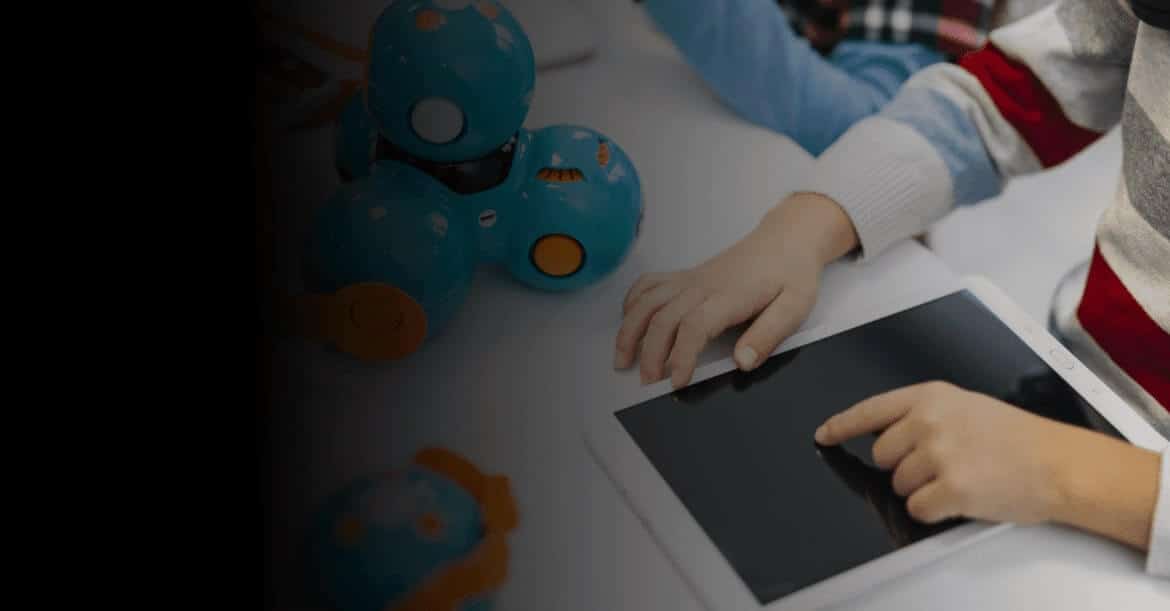 Bridging the gap between the physical and virtual world for children by connecting toys to software applications.
Download This Case Study ❯
❯ 8 Interactive Applications
❯ 65% increased engagements