How We Help in Outsource Software Development
Identify and prioritize business goals, analyze existing investments, and create a roadmap for software delivery and monitoring services
Work with our experts to create a timeline for building a software solution that is optimized for your specific business needs
Avail personalized IT and software development consulting workshops with Cuelogic tech and domain experts
Develop customized and nuanced software solutions according to your unique business situation
Introduce new features to existing applications, modernize software, or build completely new software applications
Build smart applications that leverage modern tech such as AI-ML & IoT, implement a cloud-native philosophy, and use modern development practices
Create user-friendly interfaces that have effective navigation, high information availability, and real-time feedback
Navigate the complex user journey and build powerful applications that help users seamlessly reach their goals through immersive digital experiences
Ensure that UX and technical requirements go hand in hand, with no trade-offs
Receive guidance about evolving from a linear process to a cyclic decision making approach that is enhanced by data driven insights and runs technology at its core
Foster a capability for continuous intelligence by building alignment between business goals and data-derived insights
Incorporate AI, cloud-native application development, workflow digitization, and seamless integrations in a lean and agile culture
Ensure the ready availability of full-stack, top-class developer talent that is trained and project-ready with expertise in lean and agile development practices
Select highly accountable and responsible people with experience across the technology spectrum, including frontend, backend, cloud, AI-ML, IoT, and Data Science
Work with industry-leading engineers possessing excellent English communication skills, expertise in working with globally distributed teams, and skill in working independently for accelerated outcomes
Introduce efficiencies in maintaining your software through modern delivery practices such as lean thinking and agile delivery
Automate repetitive tasks for efficaciousness and cost savings. Leverage full-stack, ops-enabled engineers who deliver superior throughput, thereby leading to a better ROI
Offload the hassle of maintaining infrastructure, software, and applications so that you can focus on strategic initiatives
Leverage shift-left thinking to identify and fix bugs early in the development process, thereby ensuring cost savings
Conduct meticulous testing to validate product functionality and ensure the software solution meets or exceeds defined requirements
Ensure superior product quality with exhaustive testing carried out in a lean and agile environment
Set up an agile and rapid prototyping unit that has negligible operational overheads
Constantly innovate by leveraging industry-leading R&D capabilities. Deploy a team of team comprising full-stack, UX/UI experts, Data Engineers, and DevOps engineers
Leverage our 360° tech prowess and a lean startup approach to build market-validated MVPs in mere weeks
An Adaptive Learning Platform used by millions of users, helping the business to get acquired for $1 Billion.
Download This Case Study ❯
Areas of Outsource Software Development Expertise
Build native, web, hybrid, or PWAs on the OS and cloud model of your choice
Receive our expertise in multiple languages, SDKs, and frameworks such as Flutter, Vue.js, React Native, and Xamarin
Leverage the experience and expertise of our UI/UX designers and engineers, who design for a variety of screen sizes and tech specs without compromising the CX
Achieve faster software delivery by streamlining and integrating your processes to build a DevOps culture
Implement CI/CD to drive productivity, ensure faster releases, reduce Dev & Ops friction, and achieve a faster time to market
Automate processes, infrastructure, and testing with industry-validated templates. Optimize systems and processes with ChatOps, Managed Services, and SRE
Transition applications, data, and infrastructure to the cloud on your journey of building a cloud-native organization for a digital-first world
Select a public, private, hybrid, or multi-cloud approach depending on your specific business needs
Reduce costs with a pay-as-you-go business model. Benefit from the scalability, flexibility, security, and convenience of cloud technology
Use the principles of software-driven IoT to build an IoT ecosystem that seamlessly connects your devices to the network
Upgrade your devices by modifying the software without needing to modify the underlying hardware
Create digital twins of devices that can represent themselves digitally
Make data-driven business decisions by analyzing the vast amounts of device data and leveraging the power of ML for deep, real-time data analysis
Develop and implement a comprehensive Big Data strategy to optimize and streamline the data pipeline for actionable business insights
Mobilize your gold mine of data to derive actionable business insights. Implement data ingestion, warehousing, processing, security, and visualization solutions
Use nex-gen data analytics frameworks that allow rapid scaling and processing. Rapidly prototype analytics models that align with your data strategies
Build custom Big Data software that allows you to analyze, visualize, and extract valuable insights from your data
Achieve faster software delivery by streamlining and integrating development processes as a result of our pervasive DevOps culture
Implement CI/CD with state-of-the-art tools that drive productivity, enable faster releases, improve stakeholder visibility, and achieve a faster time to market
Build top-class products on the cloud that carry minimal technical debt due to related practices such as TDD, BDD, and an automation-first approach
Our Approach
Get the Cuelogic Advantage by Outsourcing Software Development
Leverage our Product Thinking DNA that puts the needs of the end user at the center of all software development activities
Develop future-ready, smart software products that solve problems in an easy and intuitive way for the perfect problem-solution alignment
Benefit from a 24-hour development cycle with our India-based offshore development center. This ensures that development and communication take place almost all the time and your product reaches the market faster
Leverage insights gained from managing global projects in a variety of industries
Leverage tailor-made development, testing, and support processes that center around your needs and integrate these with existing operational processes of your organization
Get a superior end product with a customized approach to processes, tools, and organizational development needs
Build cross-functional teams as a strategic business lever that eliminates silos, thereby enabling teams to release features in the shortest possible timeframe
Benefit from the diverse perspectives of people with different areas of expertise, including full-stack ops-enabled developers, UI/UX experts, Data Scientists, and Product Owners
Leverage experienced, project-ready talent with excellent communication skills and robust project experience working with globally distributed teams
Use our readymade, customizable frameworks and boilerplates, backed by years of industry and tech insights, to accelerate the product development process
Build Smarter Software With Us.
We've Achieved Phenomenal Results For our Clients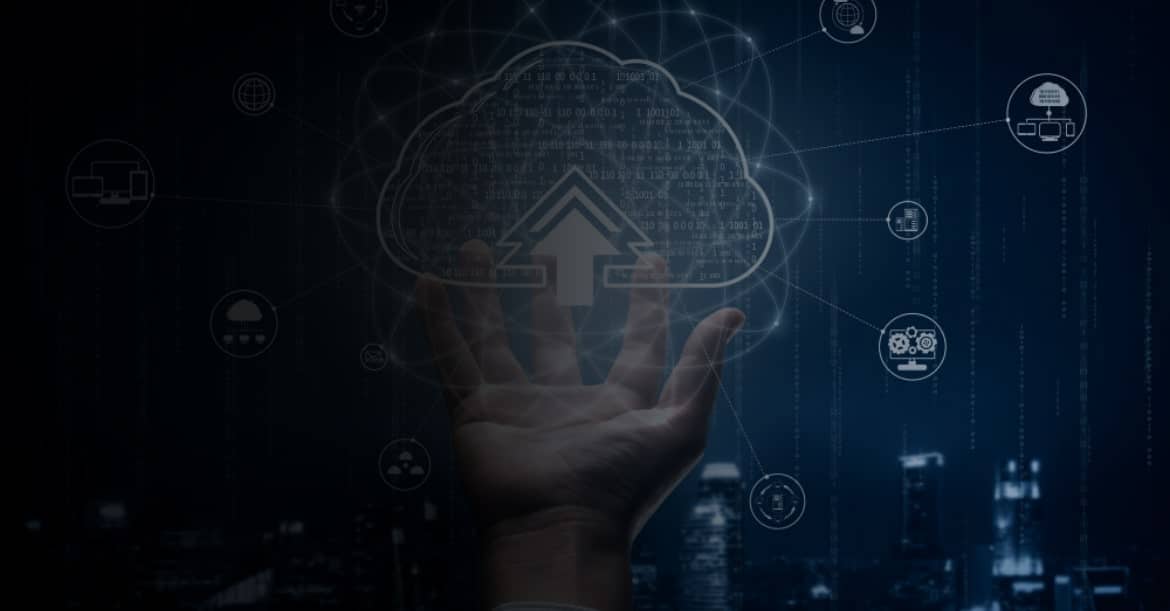 Outsource Software Development Services to engineer a global marketing analytics platform for data harmonization, crafted for distributed global teams
Download This Case Study ❯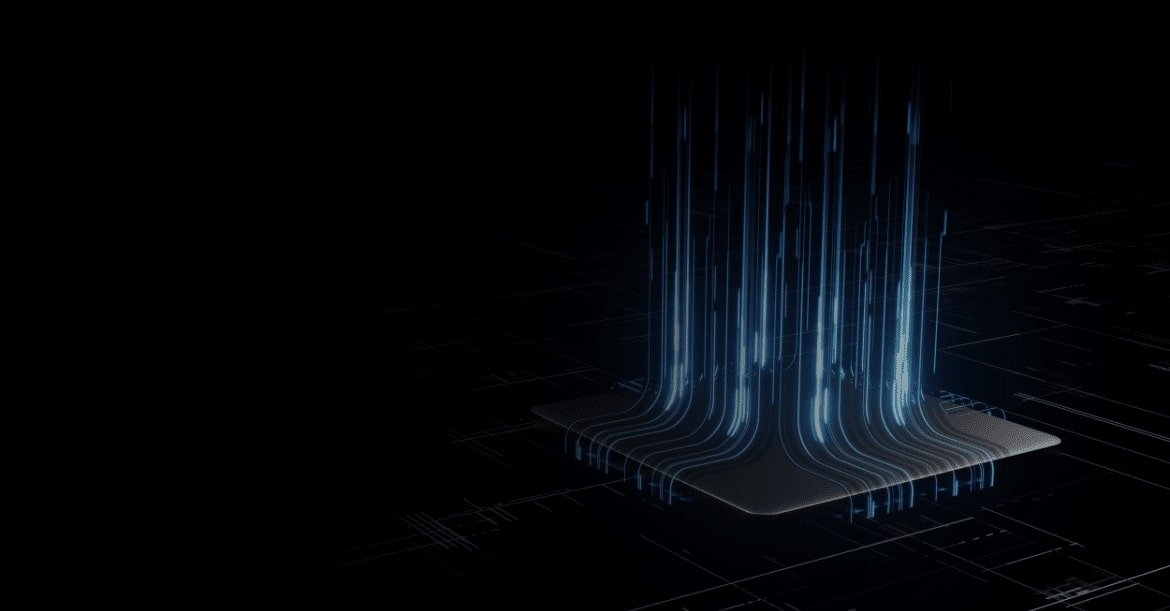 Building the first ever SEC & FINRA compliant funding portal, powered by a Serverless Architecture, new age technologies like GraphQL, ReactJs and AWS Lambda.
Download This Case Study ❯
❯ 30% Infra Savings
❯ 50% reduction in manual tasks
❯ 2X Increase in decision making time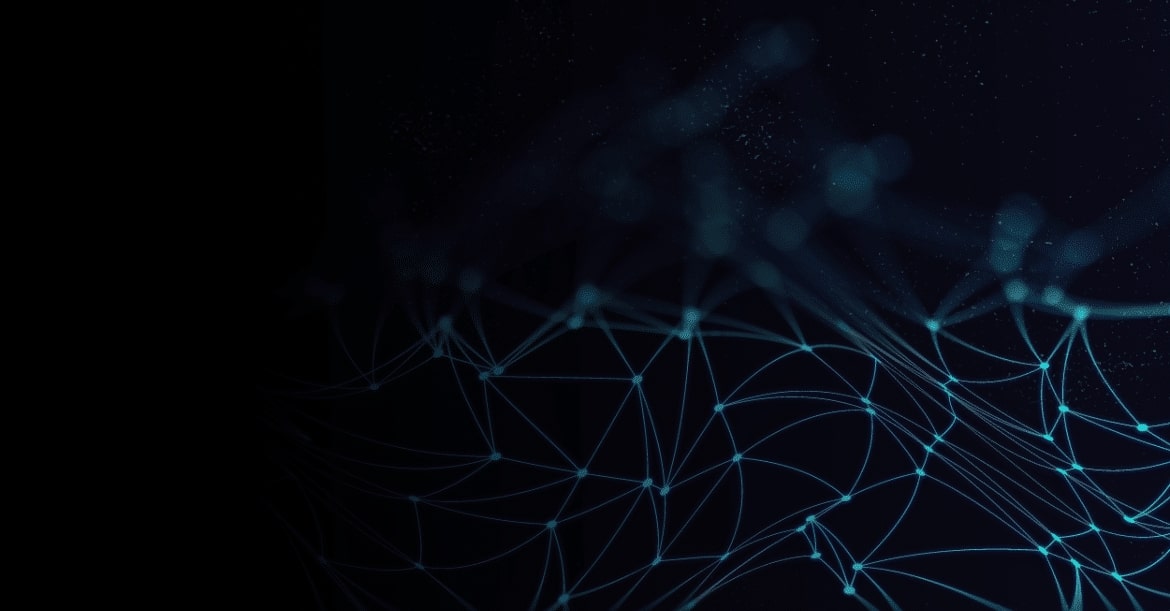 Engineering Next Gen SIEM system, processing PB scale data for internet companies like Tinder, Vimeo, Homeadvisor, DotDash etc.
Download This Case Study ❯
❯ 4X reduction in Infra Costs
❯ Cloud Agnostic
❯ PB scale data processing