How We Help Software Companies Across the Globe in Offshore Software Development
Avail personalized software development consulting services for all your project needs
Assess the technologies you can leverage to transform your digitalization plans for a digital-first world. Get offshore software outsourcing services with a world-class software development team
Create a strategy, assemble a technology roadmap, and build a plan for integrating the latest technologies
Build customized software products according to the unique needs of end users
Develop cloud-native, analytics-enabled web & mobile apps that provide tangible business value. Incorporate cloud computing, IoT, AI, and other cutting-edge tech into your products
Incorporate AI into your offerings for sophisticated predictions of user behavior, personalization, and the ensuing seamless usability
Revamp your web or mobile app's UX to make it more intuitive and reduce the number of clicks taken to complete user goals
Use the expertise of world-leading design professionals who can design a beautiful UI that complements an AI-enabled UX
Ensure no tradeoffs between the UX and the sophistication of the technologies used to build the UX
Assess your current state of technology implementation. Build and execute a roadmap to arrive at your tech digitalization goals and receive a high ROI
Modernize legacy systems and upgrade your business with the latest tech. Execute process improvements with DevOps
Transform digitally to gain and maintain the competitive edge in a digital-first world
Incorporate lean and agile thinking, follow the shift left principles of software testing, and adopt an automation-first approach
Offload the hassle of keeping track of software updates and tech upgrades. Implement corrective, adaptive, perfective, and preventive maintenance of the software solution
Follow industry best practices for maintenance of your software product
Adopt a shift-left approach which ensures superior product testing and review early in the development process, thus ensuring reduced bugs and associated fixes
Be sure of fast,accurate, and agile delivery with a close to 24-hour development cycle
Employ world-class quality engineering talent that ensures bug-free software products
Leverage Cuelogic's R&D prowess to conduct in-depth research about tech that can be used to upgrade your software product
Adopt an agile methodology to build a feature-rich, technologically robust product
Simplify the development of SMAC-enabled products and accelerate innovation while building market-validated MVPs
Tools & Technologies we Use for our Software Development Outsourcing Projects
Get the Cuelogic Advantage of Offshore Software Development & Build Immersive Digital Experiences That Add Value to Your Core Business Model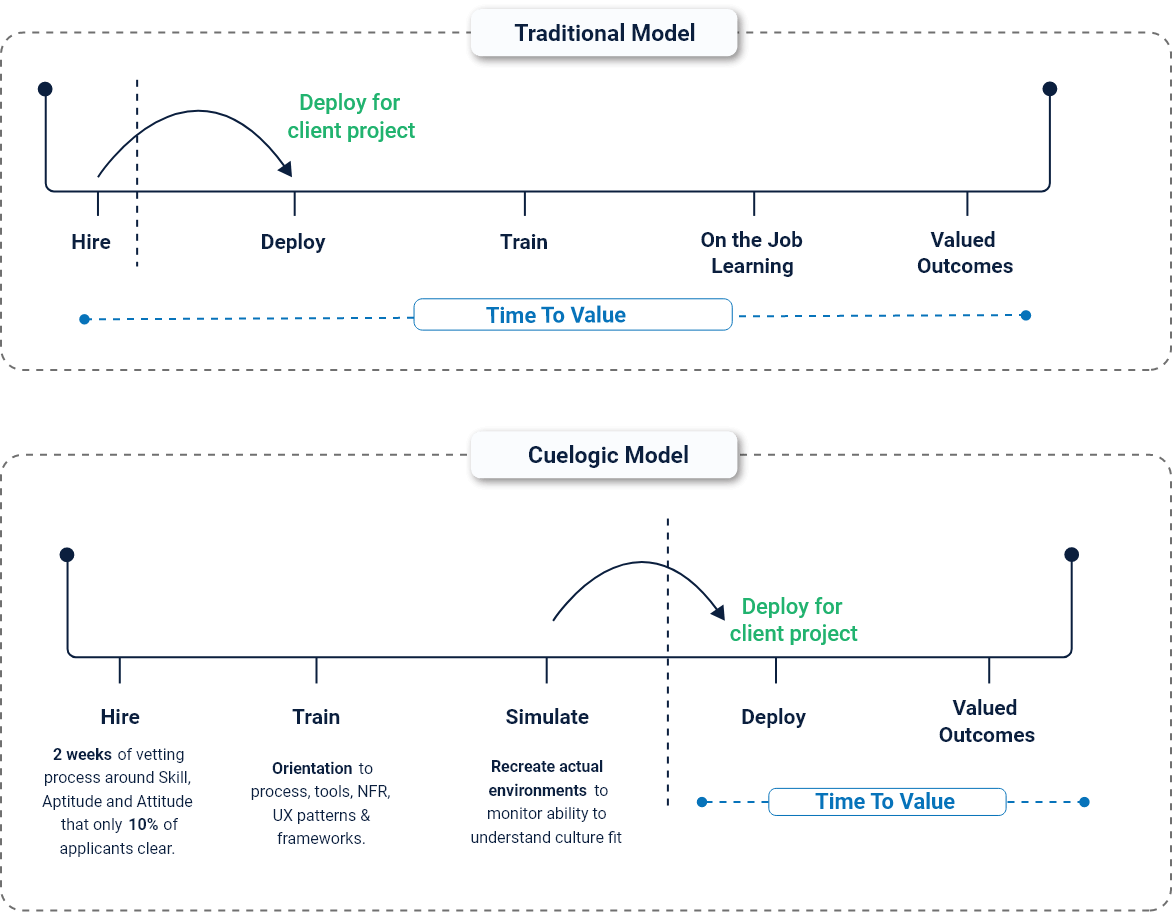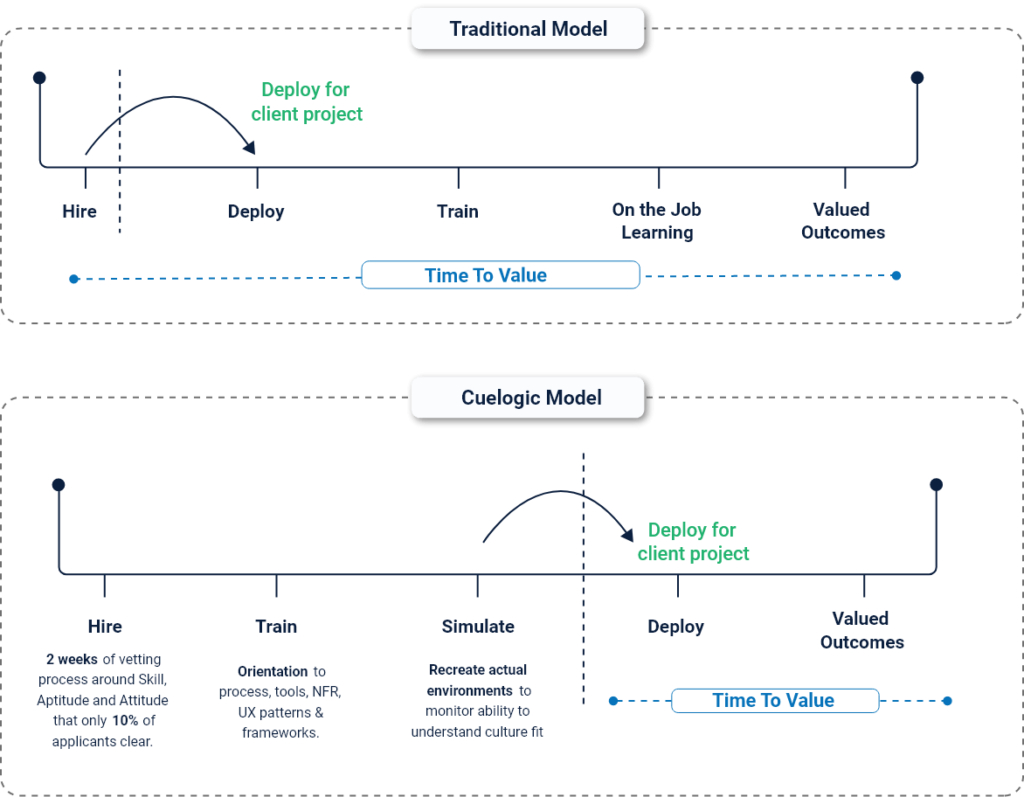 Build Smarter Software With Us.
Hear From Our Clients About how our Offshore Software Development Services Have Delivered Value to their Company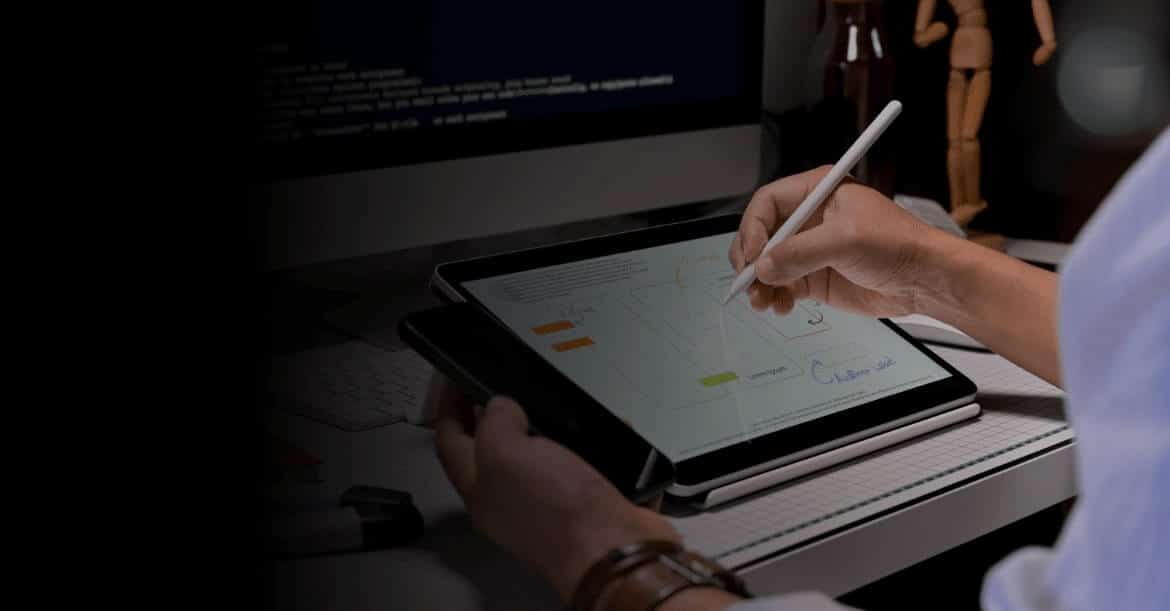 10+ years of trusted partnership and Offshore Software Development for a leading CSR publication.
Download This Case Study ❯
❯ 10+ million website visits
❯ 50,000+ web page analytics
❯ 1000+ partner websites tracking
❯ Campaign Tracking mechanism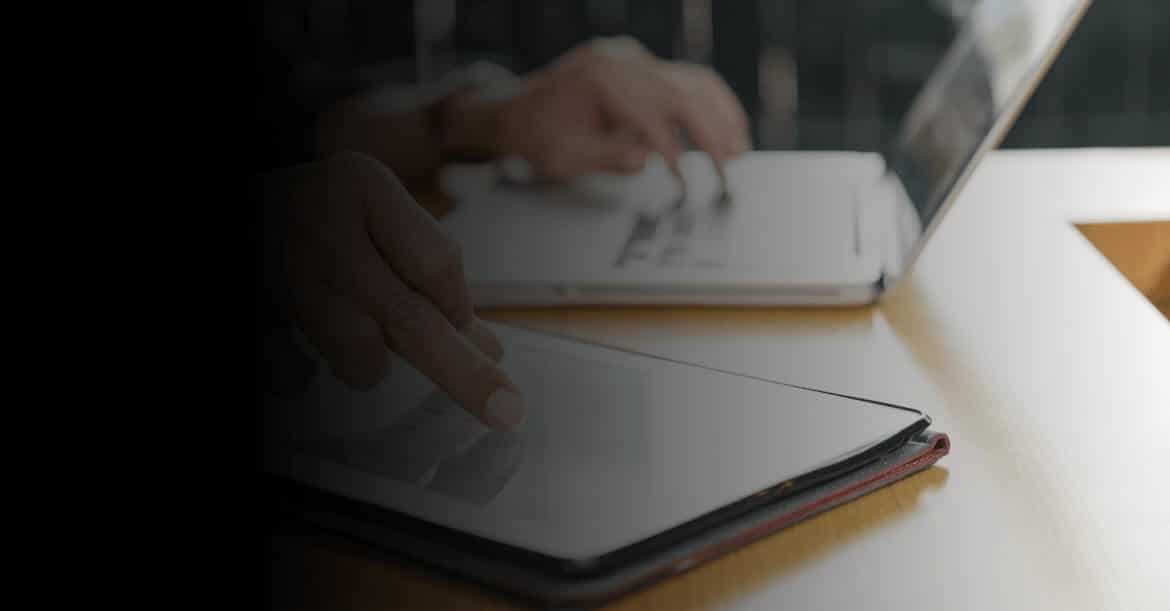 Maintaining and testing existing products, while undertaking new application development for a global travel portal.
Download This Case Study ❯
❯ 2 Million+ monthly bookings
❯ 25+ Team Size
❯ Centralized Dashboards for all websites
❯ 40% Cost Savings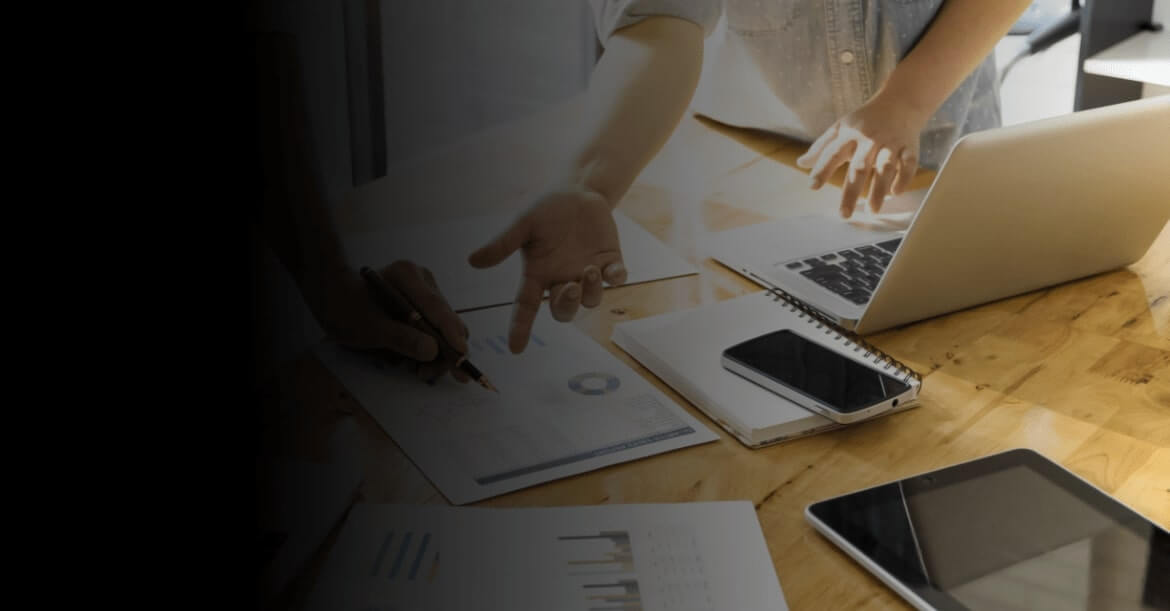 Building a Marketing Analytics platform, harmonizing data for global, distributed teams.
Download This Case Study ❯
❯ Data Harmonization
❯ Cloud Native Transformation