How We Help in Custom Software Development
Identify and prioritize business goals, analyze existing investments, and create a roadmap for software delivery and monitoring services
Work with our experts to create a timeline for building a software solution that is optimized for your specific business needs
Avail personalized IT and software development consulting workshops with Cuelogic tech and domain experts
Build customized web apps or progressive web apps that intuitively solve business problems
Create browser-agnostic apps that are easy to maintain due to a common code base across platforms
Build cloud-native web apps that can efficiently adapt to surges in demand, thus avoiding high latency and long loading times
Develop smart mobile apps that analyze user data to incorporate the power of AI-ML for giving users personalized experiences
Use Cuelogic's powerful, customizable frameworks and boilerplates to develop apps and thereby accelerate time to market. Incorporate real-time user feedback to constantly improve your applications
Build native, web, hybrid, and PWAs on iOS and Android. Receive our expertise in multiple languages, SDKs, and frameworks such as Flutter, Vue.js, React Native, Xamarin, and more
Assess your business and technical needs. Based on this, select the most optimal of the 5 Rs of modernization – Rehost, Refactor, Rearchitect, Rebuild, Replace
Implement architectural improvements and evolve existing software assets by rethinking the IT ecosystem
Integrate analytics for data-driven, actionable insights that add tangible business value
Adopt an API-driven architecture when building distributed architectures, such as microservices, to maximize flexibility, scalability, and uptime
Synchronize data across multiple applications when implementing open source or third party APIs and integrate these with your existing software/infrastructure
Ensure security by implementing fine-grained access and control policies
Extend company-wide automation and enable integration with a variety of software systems and subsystems
Incorporate a design thinking approach that empathizes with user needs and preferences to create a product that puts the user at the center of all development effort
Use the expertise of world-leading design professionals who can design a beautiful UI that complements an AI-enabled, smart UX that incorporates real-time user feedback
Ensure that UX and technical requirements go hand in hand, with no trade-off of one at the expense of the other
Rapidly build and deliver MVPs within weeks to validate your vision
Ensure zero operational overheads, get the expertise of Cuelogic's full-stack engineers, and receive the talent and monetary benefits of a flexible team structure
Build a feature-rich, technologically robust MVP with new ways of assimilating tech and incorporating user feedback
Enhance your existing team with Cuelogic's top-class, full-stack, ops-enabled engineers who have excellent English communication skills and are experts in working with globally distributed teams
Ensure accelerated outcomes with our battle-tested engineers who are well trained before deployment to your project and take minimal time to produce real results
Leverage their exhaustive knowledge about coding best practices and their expertise in lean and agile software development
Monitor the software product during the break-in period to ensure optimal security performance and bug-free code
Ensure compliance with security standards and regulations such as GDPR, ISO 27001, and HIPAA
Employ a shift left approach to assess testing, security, and risk management early in the product development lifecycle. Identify and fix defects as early and as cost-effectively as possible
Areas of Expertise
Get customized software solutions for the management of data generated by a multitude of internet-connected devices
Add new features without modifying existing hardware
Monitor devices remotely and get actionable insights from visualizing device data
Migrate apps, infrastructure, and data to the cloud
Get the advantages of a pay-as-you-go business model, scalability, flexibility, and security
Optimize costs, networks, storage, compute power, and operations for your unique business requirements
Take advantage of the high volume of your data to derive actionable insights that drive business outcomes
Arrive at personalized action plans generated through a process of data ingestion, storage, massage, transformation, analysis, and visualization
Monitor devices remotely and get actionable insights from visualizing device data
Develop industry-leading smart applications with the transformative power of AI
Use the power of AI to drive personalized digital experiences for end users
Integrate ML models in your software solutions to predict user behavior and provide a stellar customer experience
Ensure that your product is deployed big-free due to a shift-left mentality that incorporates testing early in the development cycle
Adopt an automation-first approach which ensures time and cost savings in final product delivery
Get prioritized testing services for your unique business goals
Achieve faster software delivery by streamlining and integrating development processes as a result of our pervasive DevOps culture
Implement CI/CD with state-of-the-art tools that drive productivity, enable faster releases, improve stakeholder visibility, and achieve a faster time to market
Build top-class products on the cloud that carry minimal technical debt due to related practices such as TDD, BDD, and an automation-first approach
Tools & Technologies
Get the Cuelogic Advantage
Build Smarter Software With Us.
We've Achieved Phenomenal Results For our Clients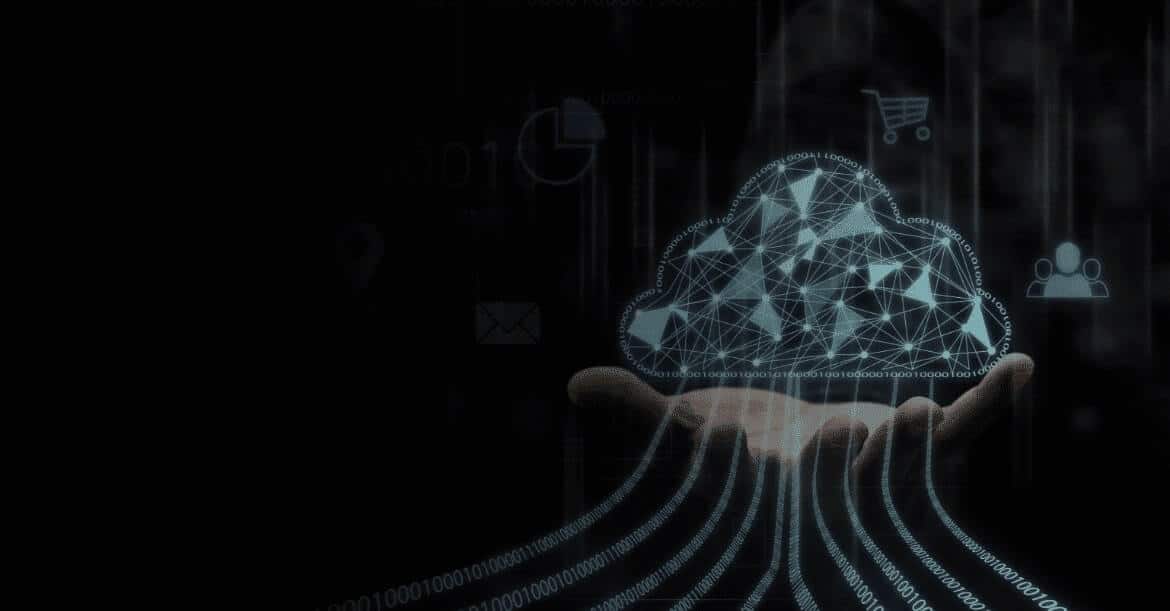 Cloud Native Software Development to engineer a Cloud Management Platform that helps to deliver IT agility while maintaining enterprise control, giving them a 360 degree view of their cloud infrastructure.
Download This Case Study ❯
❯ 25% Average Cloud Savings
❯ Drag & Drop Self Service Platform
❯ Budget Awareness & Analytics
❯ Transparent Cloud Governance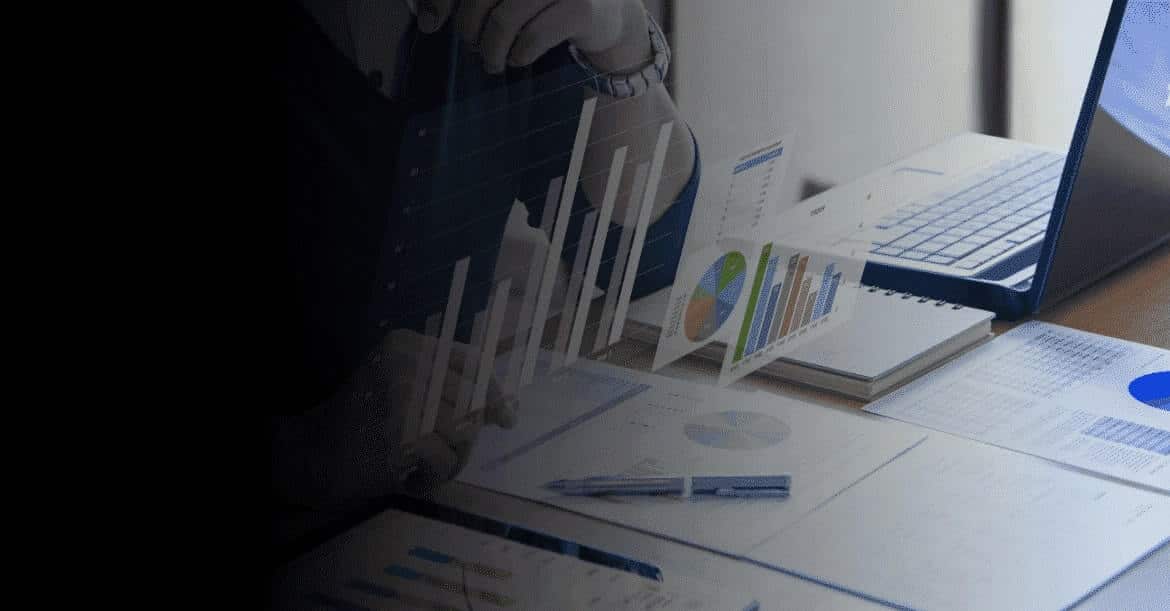 Engineering mobile & web applications for a HR Analytics & Engagement platform that can be whitelabelled for Enterprises, helping them track employee performance for global teams
Download This Case Study ❯
❯ HR Analytics
❯ 4+ Language Options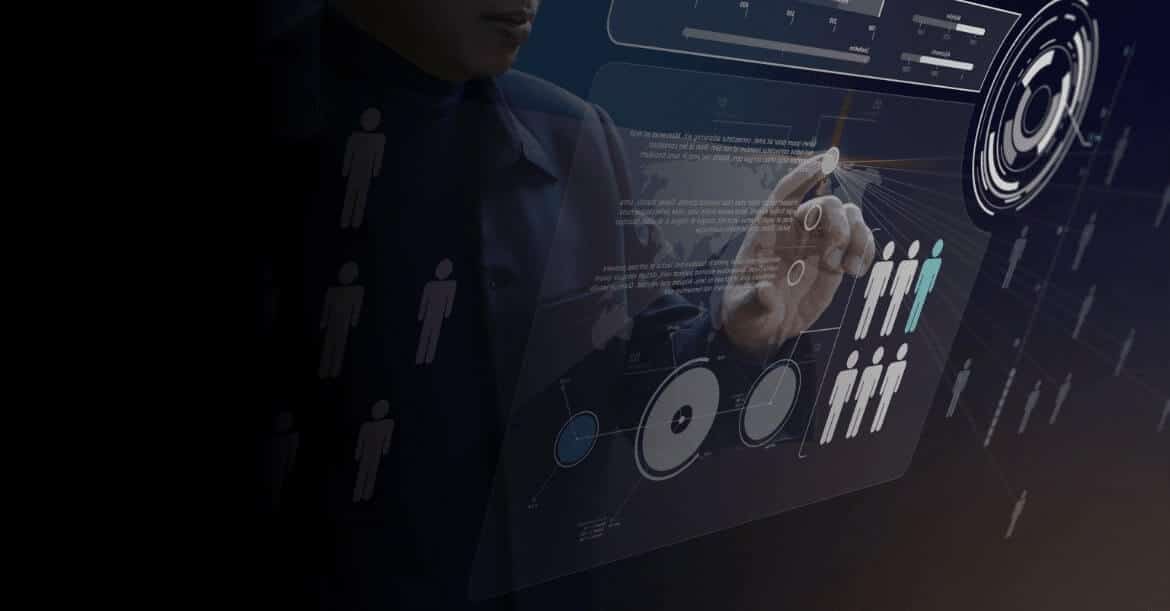 Designing a Mixed Reality application for Vera Bradley store customers – recreating the entire store online. The customers are enabled to interact with the store and purchase directly from the app.
Download This Case Study ❯
❯ 2X increase in sales
❯ 15% decrease in abandoned cart rates
❯ 3x more time spent in the app