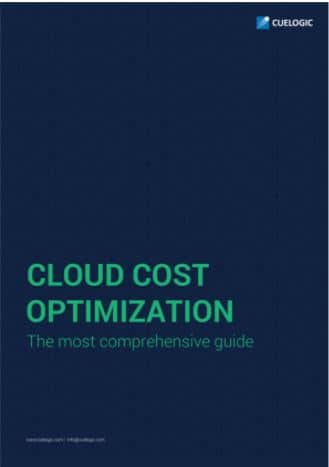 What can you expect?
A deep dive into practical strategies for Network, Storage & Compute optimization.
Cloud Agnostic tactics that will work for any cloud provider you use – AWS, Azure, GCP etc.
Examples of small mistakes that cost a lot
Use cases on optimizing cloud costs and how it can be achieved for different systems and scenarios.
Common mistakes that are made when setting up/scaling cloud infrastructure.
Setting up governance , without sacrificing DevOps or development velocity .
Never Miss an Update!
Subscribe to our newsletter to receive the latest thought leadership
by Cuelogic experts, delivered straight to your inbox!