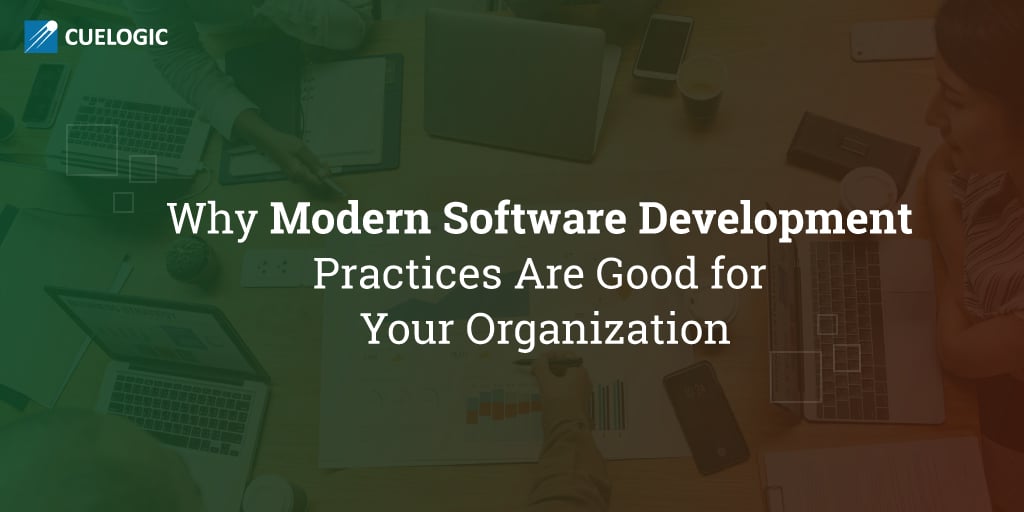 Home > Why Modern Software Development Practices Are Good for Your Organization
Software development practices these days not only skyrocket the efficiency of your organization but also boost user engagement and customer following. Your first impression creates an impact on your audience through your website/digital product. Hence, your company's success crucially depends on the experience delivered by your brand digitally to prospective clients and visitors.
If you're still not convinced, here's why modern software development practices are good for your organization.
Improved Performance And Productivity
We all love workplaces brimming with sky-high results and roaring with the sounds of productivity. Modern software practices, though not limited to Agile and DevOps, brings evolution and efficiency to existing workflows and builds upon them. Through version control systems like Git and Mercurial, digital transformation is embraced by customers with performance levels shooting up by 33%!
Numbers don't lie, and it's proof in the pudding that modern software development practices certainly do make a difference.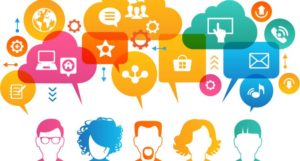 Customer Engagement
Through increased frequency of product releases and enhanced software development velocity in product development teams, your company engages users more and interacts with them often. Increased velocity of development translates to adding new functionalities and versions to your innovative products, thereby updating existing platforms and providing an immersive digital experience.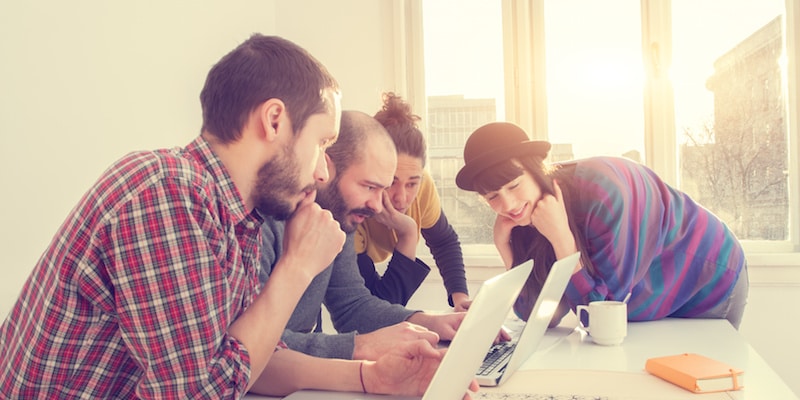 Collaboration with Team Members
Your team works in unison towards a vision that's shared by the company and its executives. Agile practices and DevOps solutions techniques replace and streamline new software development processes through Continuous Integration and Automated Testing methodologies. Modern DevOps practices provide insights and a seamless collaboration between the Development and Ops teams, thus engineering solutions from a business standpoint.
This removes the jargons and nuisances faced when creating code and deploying systems. Although your code doesn't become absolutely bug-free, through disciplined and rigorous testing achieving new milestones quickly becomes a reality.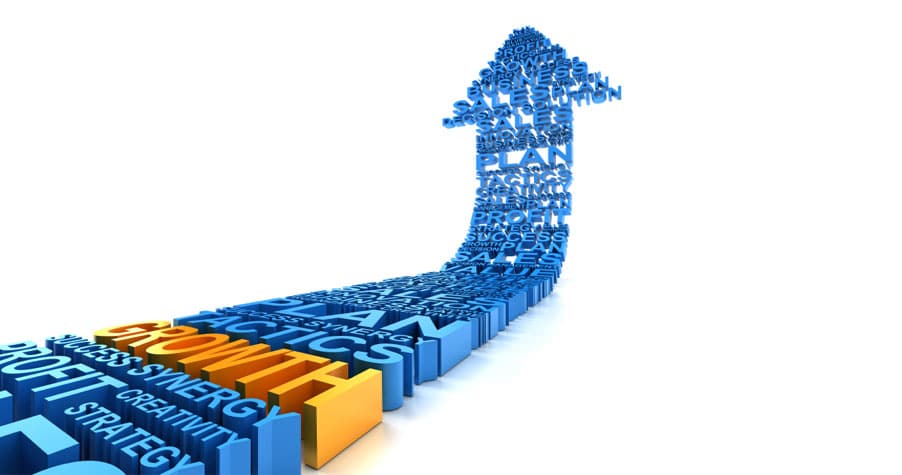 Scalable Products
Be it today or tomorrow, new functionalities are being introduced to languages and frameworks, thus leveraging existing tools and methodologies. Irrespective, of you outsource development or do it in house, through modern software development practices, the future of your organization is ensured through Scalable Frameworks, Workflows and Cloud. These companies ensured that cloud migration happened at the correct time so as to leverage the scalability of cloud computing. Change is constant and the code is rapidly evolving into the future.
Think about how Google Chrome and Facebook do multiple releases every day and how version control systems let you travel back in time to see previous snippets of code and process implementations for review and custom software development.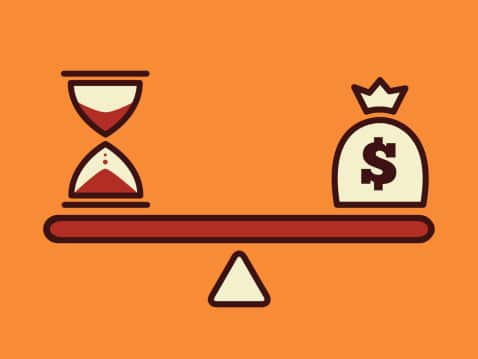 Source: SmartBearHigh ROI
The customer is at the forefront of modern software development practices. A company's vision pivots on how they deliver solutions for problem-solving customer's expectations. Naturally, re-writing existing systems with modern practices results in iterating and building software much faster, making it more responsive and delightful for the consumer. A wider reach is achieved, and target audiences are hooked into expecting new releases this way, thus ensuring a high ROI for businesses and enterprises.
Conclusion
Good software is hard to write and implementing visions into reality is a skill of its own. With companies like Netflix and WhatsApp leading the big game of software development, the path to truly efficient software development lies in modernizing traditional practices and adopting new approaches. You cannot expect software systems in 2017 to continue making a difference after a two or three-year time skip.
The solution lies in your code and iterating upon existing practices as technology and development processes grow, thus adding new releases and engaging users on a personal level. Besides, your customers will thank you for it, and your business will evolve with the times for the better!
x
Have a tech or business challenge?
We can help!