How Cuelogic is Helping Realize Rapid Release Velocity, Leveraging Cloud Native & Serverless Technologies on AWS
Field notes to help a business accelerate time to market, deliver better throughput + drive agility to innovate at speed & scale.
Overview
The Objective of the On-demand Webinar is to Help Leaders With
Combating Tech Obsolescence – Understand first hand various challenges that spring up when transitioning/modernizing your platforms.
Technology decision making – using the correct stack, tools, teams and processes to achieve your goals. Deciding on build vs buy.
How to get the best out of public cloud services, especially AWS to accelerate your journey
How to increase development throughput, time to market, optimize costs and scale.
It will Benefit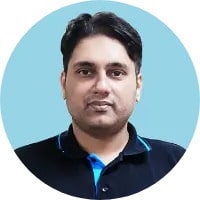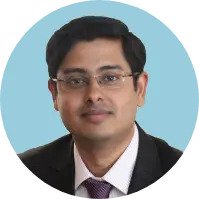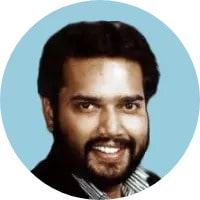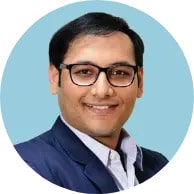 Register to Watch the On-Demand Webinar